US President Donald Trump is preparing an important personnel reshuffle at the Pentagon. According to the American newspaper The Wall Street Journal, they will be announced in the next few weeks.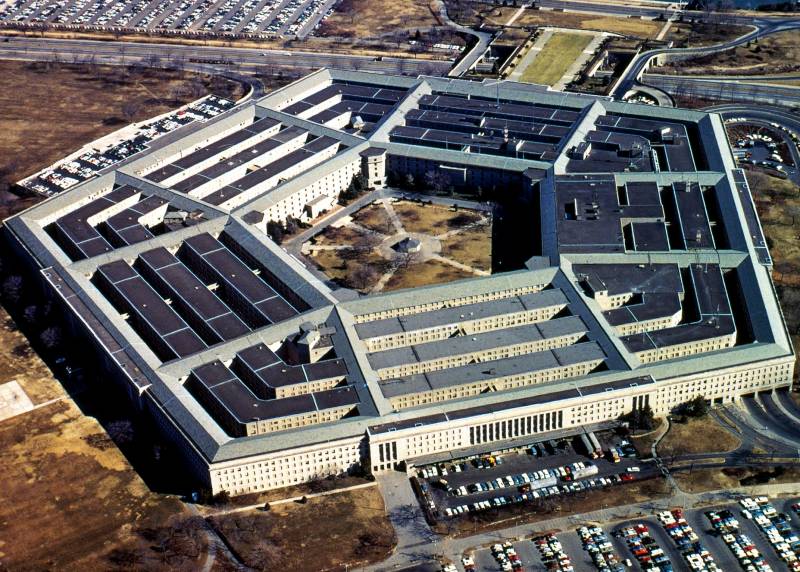 It is expected that the new chief of staff of the US Ground Forces will be General James McConville, who so far holds the position of deputy chief of staff.
Currently, this post is General Mark Milli. In December of the last US president, he talked about his plans to nominate him to the post of head of the Committee of the Chiefs of Staff of the US Armed Forces. Now this is likely to be done already officially, since the term of office of Joseph Dunford (who currently heads the Committee of Chiefs of Staff) ends this fall.
Admiral William Moran, the newspaper said, will be proposed by Trump to the post of chief of staff of the Navy - instead of Admiral John Richardson. Changes are expected in the Marine Corps. Now his commander is Robert Neller, but the head of state is looking for a replacement for him.
Earlier, the same newspaper reported that Lieutenant General Richard Clarke would be nominated as candidate for the post of head of the Special Operations Command, and General Tod Walters would probably become the commander in chief of the NATO Armed Forces in Europe. Currently, the latter commands the US Air Force in Europe and Africa. In recent years, he has been developing the US military strategy in relation to Russia.
The central command of the US Armed Forces, according to the publication, will be headed by Lieutenant General Kenneth Mackenzie. The department is responsible for the Middle East region.
In order for Trump to carry out these personnel shifts in the defense department, he needs to get the approval of senators. However, The Wall Street Journal writes, there will most likely be no objection.