In Latvia, searches were carried out in the house and at the work of the mayor of Riga, one of the leaders of the Social Democratic party "Concord", Neil Ushakov. The pretext for this measure was allegations of corruption. In fact, this politician has long been harassed by right-wing radical forces.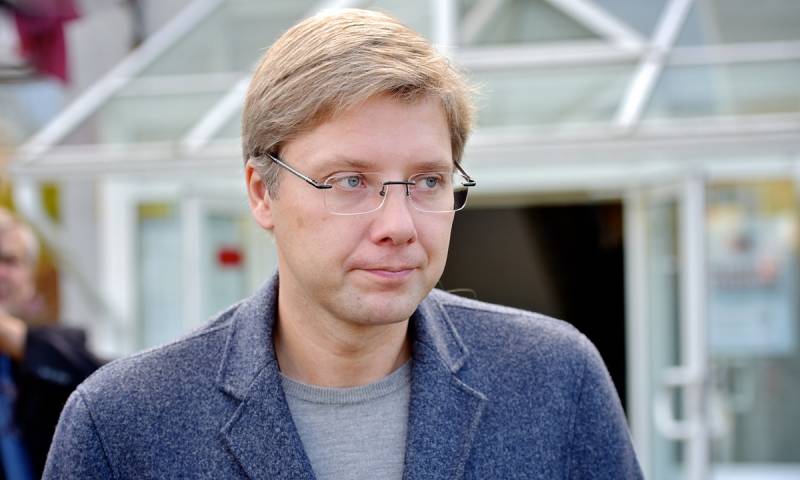 The Latvian news agency LETA reported that searches were carried out by employees of the Bureau for the Prevention and Combating of Corruption (KNAB). Together with them was the secretary of the legal department of the Riga City Council, Jānis Liepins. From the mayor's office they brought out several briefcases and folders with documents.
According to the official version, KNAB's actions are related to the situation at the municipal public transport company Rigas Satiksme, whose work is supervised by the city hall. Earlier, in December last year, a search in the building of the Riga City Council on this occasion had already taken place. Several Rigas Satiksme employees were arrested. Andris Ameriks, Deputy Mayor of Riga, left his post because of this scandal.
Deputies of the local parliament from nationalist parties immediately responded to searches by Neil Ushakov. They intend to organize the collection of signatures for the resignation of the "first Russian mayor of Riga", which is known for its protection of the Russian language.
Information was published in some media that Ushakov was detained and taken to jail. About this in his blog on Facebook wrote the ex-deputy of the Riga Duma Ruslan Pankratov. However, the mayor later denied this information. Ushakov added that he was not going to resign.