The Russian Su-27 aircraft was urgently lifted into the air in order to intercept the American aircraft reconnaissance P-8A Poseidon. US Air Force aircraft appeared over the Baltic Sea.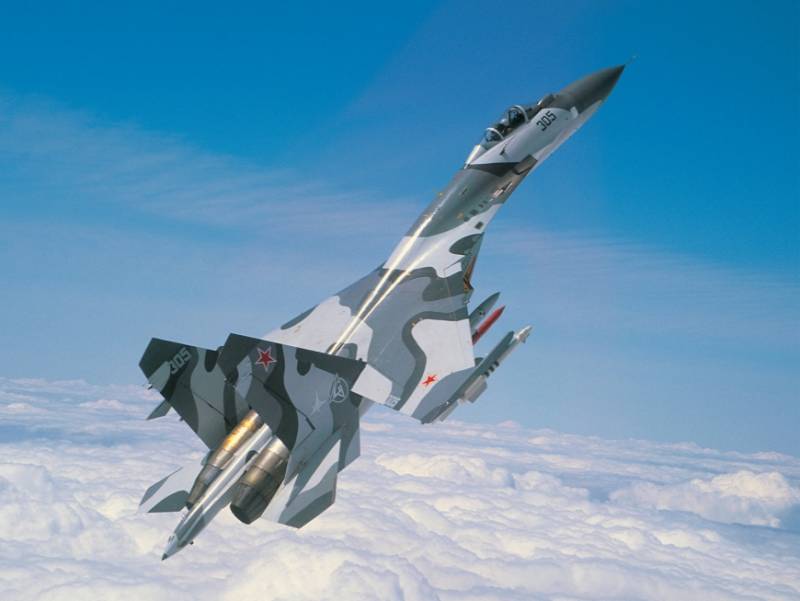 After the appearance in the sky over the Baltic Sea, in the immediate vicinity of the state border of the Russian Federation, the US Air Force reconnaissance aircraft, the air defense system detected a "target", after which the command decided to intercept.
When the Russian fighter flew a safe distance to the American aircraft, the P-8A Poseidon chose to quickly retreat. After the American intelligence officer flew away, the crew of our aircraft returned to the airfield.
It should be noted that recently flights of foreign military aircraft near the borders of the Russian Federation have become much more frequent. Reconnaissance aircraft and drones appear both over the Black Sea, in the Crimea and the Caucasus, and in the sky over the Baltic Sea.
Naturally, the appearance of foreign reconnaissance aircraft poses a direct threat to the national security of our country. Therefore, the air defense units of Russia will make all necessary efforts in order to suppress a possible violation of air borders.
This should be taken into account by foreign crews. After all, if anything, they will have to die in the Russian sky, and not Donald Trump or the high officials from the Pentagon.