Estonian Prime Minister Juri Ratas believes his country could hold a NATO summit in 2019. She deserves this, as she makes a significant contribution to the global security system. Estonia takes an active part in the affairs of the North Atlantic Alliance and strictly fulfills its obligations.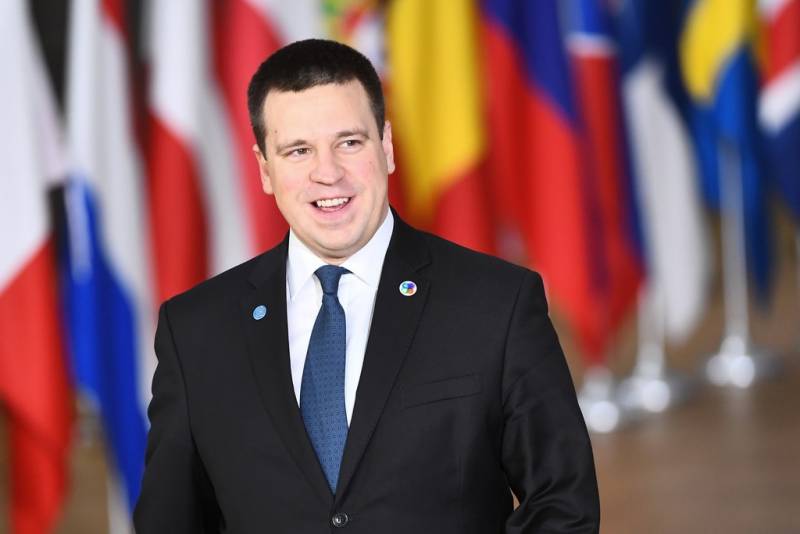 Mr. Ratas drew attention to the fact that Tallinn spends significant funds on defense needs - 2,2 percent of its budget, or 585 million euros. And since this Baltic country spends more than two percent of its income on military spending and takes an active part in international operations, it is worthy to become the hostess of the summit.
At the last NATO summit held in Brussels in 2018, they determined the date of the event for 2019, but did not name the venue. Estonia was mentioned among several other members of the North Atlantic Alliance, each of which also claims to become the host country of the summit this year.
The representative of the Ministry of Foreign Affairs of Estonia, Inga Bowden, also addressed this topic. The official noted that although her country was not called the most worthy for the event, she hopes that the choice will fall on her.