Tu-22M3 bomber crashed in the Murmansk region. A supersonic plane crashed while trying to land at Deer Air Base.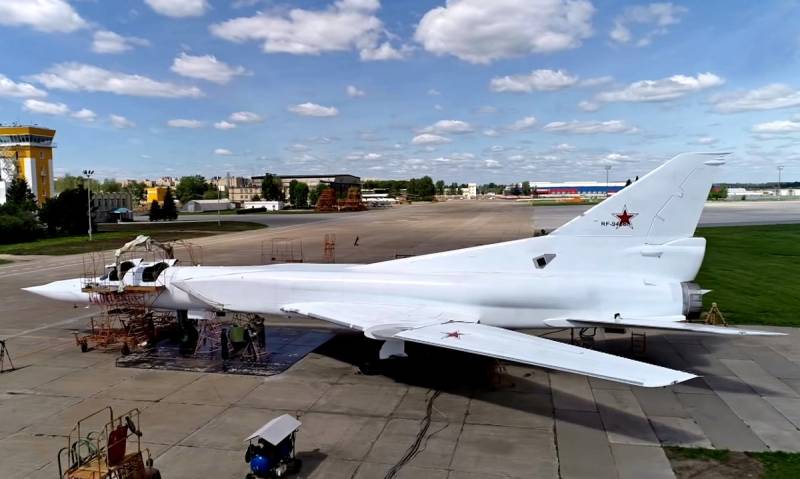 Recall that the Tu-22M3 is a long-range supersonic missile bomber. It is in service with Russian long-range aviation.
The base in question is located in the vicinity of the village of Vysoky, which is administratively part of the city of Olenegorsk, Murmansk Region. Here since Soviet times, naval aviation has been based here.
The Ministry of Defense of the Russian Federation reported that the accident occurred during a planned flight. The bomber fell into a snow charge, as a result of which he made a hard landing and collapsed. The aircraft had no ammunition.
According to the Ministry of Defense, two crew members were killed. Two more pilots were injured, they were taken to the hospital. However, as it became known at the moment, the third member of the bomber's crew died in the hospital.
Recall that four days ago, on January 18, two Su-34 fighter-bomber collided in the sky over the waters of the Sea of ​​Japan. Four pilots ejected, but, unfortunately, two of them
perished
.