It is no secret that the Afghan Taliban and ISIS are banned in Russia. However, few people know that the Taliban and ISIS are enemies. Rather, the Taliban destroy the "barmaley" in their native Afghanistan, preventing their teachings from spreading throughout the country.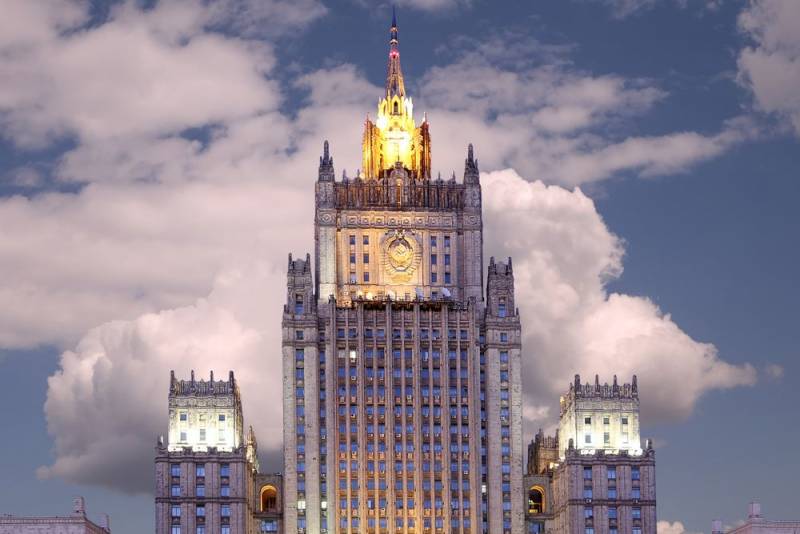 Moreover, the contradictions between the Taliban and the "barmaley" are fundamental, therefore, there are few ISIS fighters in Afghanistan. Especially if there is no military base in the USA, Great Britain or other likely allies nearby. But the Taliban do not kill the "barmaley" of interest, but they carefully and carefully guard in their prisons.
And so it is reported that US special forces captured one of these prisons in Afghanistan. It just contained the "barmalei" from ISIS representing a certain value. The Americans, by all means, needed to prevent the leakage of information that these militants possessed about their ties with the US authorities. This was stated in a statement by the Russian Foreign Ministry,
published by
on the official site. And according to the Foreign Ministry, "if not direct, then indirect" evidence of US ties with ISIS terrorists comes regularly.
This is a recent statement by the Taliban Movement on a targeted raid by U.S. special forces to capture one of the Taliban prisons in the Afghan province of Badgis, which contained ISIS militants captured in northern Afghanistan in August 2018.
- said the Foreign Ministry.
It is clarified that the "barmalei" captured from the Taliban from ISIS were taken away in an unknown direction by the American military.