Last year, a crazy decision could be made in Washington to strike at Iran. According to the American newspaper The Wall Street Journal, referring to informed sources, the National Security Council referred the request to the defense department.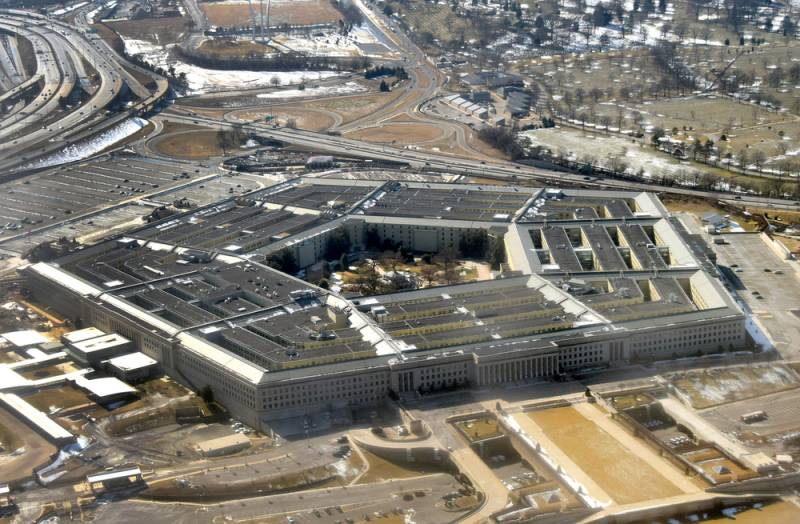 This happened after the incident in Baghdad in September 2018. Then, mortar shelling was carried out on the area in which the US Embassy in Iraq is located. In Washington, they decided that the militants who collaborated with Tehran were the culprits of the incident.
Former deputy national security adviser Mira Ricardel said the shelling was an "act of war." According to her, the US should have given a "mirror answer".
Sources of the publication said that such a request turned out to be a complete surprise for the Pentagon and even threw the defense department staff accustomed to everything "shocked". However, the request was accepted. And with it, ideas to strike at Syria and Iraq.
CNN claims that the idea of ​​attacking Iran was not a surprise at all for either the Pentagon or the Department of State. True, the media still do not know whether there was a real plan for striking.
Meanwhile, another American newspaper, The New York Times, writes that the Pentagon is worried that Trump's national security adviser, John Bolton, could in fact provoke a serious conflict with Tehran. He stood behind the very request to the Pentagon in the fall of 2018. However, then-Secretary of Defense James Mattis, along with other military leaders, opposed such steps.
A few days ago, Ayatollah Ali Khamenei, the supreme leader of Iran, sharply criticized the US leadership and even called the Trump administration "first-class idiots."