The United States is increasingly expressing its claims to the Arctic region. Global warming is opening up new sea routes in the Arctic and Washington, for obvious reasons, does not want to stand aside from this process.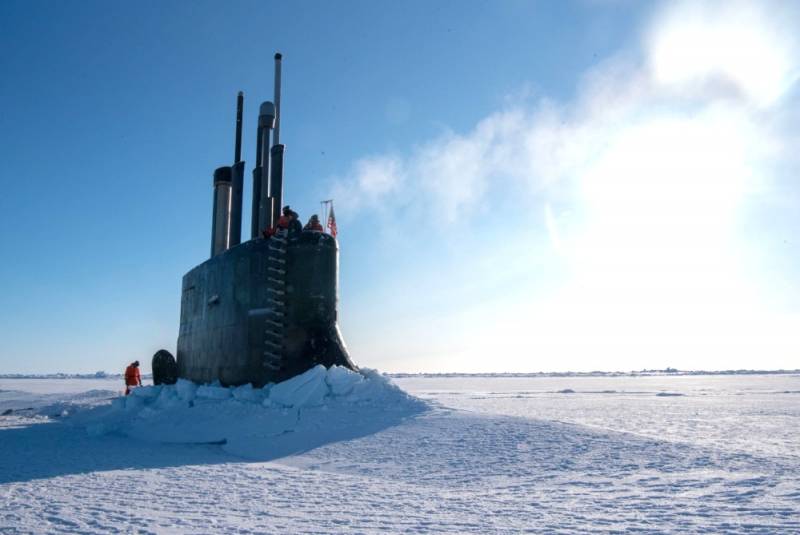 Now the United States is working on a more effective confrontation between Russia and China in the Arctic. To do this, it is planned to increase the presence of the US Navy in the region.
On the island of Adak, which is located near the state borders of the Russian Federation, it is planned to restore the American military base by sending there the ships of the US Navy and R-8 reconnaissance aircraft.
The other day, US Secretary of the Navy Richard Spencer said that the planned campaign of the American warship in the Arctic is designed to demonstrate US concern over the issues of ensuring freedom of navigation in the northern seas.
Thus, Washington openly emphasizes that it considers the Northern Sea Route not a Russian, but a public highway. In addition, the United States makes it clear that they will not stop in front of force pressure. Otherwise, how to explain the demonstrative military preparations and campaigns of the Navy ships?
In the current situation, our country faces the task of strengthening the protection of the northern borders. This is well understood in the Ministry of Defense of the Russian Federation. Therefore, the Northern Fleet of the Navy, naval aviation, and air defense deployed in the Russian Arctic are being strengthened.