The US military base in Brazil will not appear. This decision was made by President Jair Bolsonaru, informing representatives of the command of the Brazilian armed forces about it.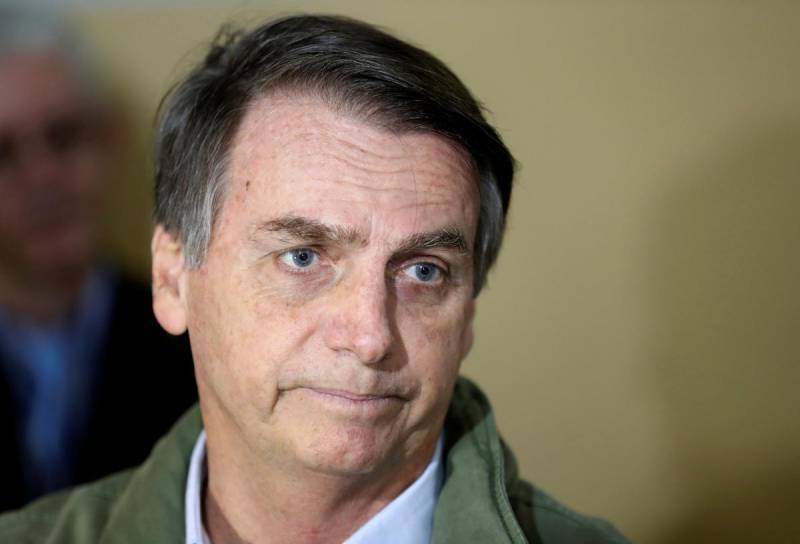 Recall that recently the president of Brazil himself spoke about the possibility of building an American military base in the country. Then his words were confirmed by Foreign Minister Ernest Araujo. Since Bolsonar himself is known as a fan of incumbent American President Donald Trump, there was nothing surprising in his plan.
The idea of ​​opening a new US military base was supported by US Secretary of State Mike Pompeo. Washington's interest is understandable, because Brazil is the largest country in Latin America.
In addition, Brazil borders with Venezuela, the change of political regime in which Washington has long dreamed of. And Bolsonaru, who is a right-wing politician, does not glow with sympathy for the left-wing government of Venezuela.
However, the idea of ​​President Bolsonaru was very negatively accepted by the Brazilian generals. Representatives of the army command said that there was no need for a foreign military base on Brazilian territory.
It was the reaction of the military elite that made Jair Bolsonara take back his words about the construction of the base. The country's defense minister, Fernando Azeveda and Silva, hastily assured the generals and admirals that there would be no base. And he did it right, because the tradition of military coups in the countries of Latin America has not been canceled, so the authorities do not like to quarrel with the command of the armed forces.