The current size of the minimum wage (minimum wage) has long ceased to correspond to realities and require revision.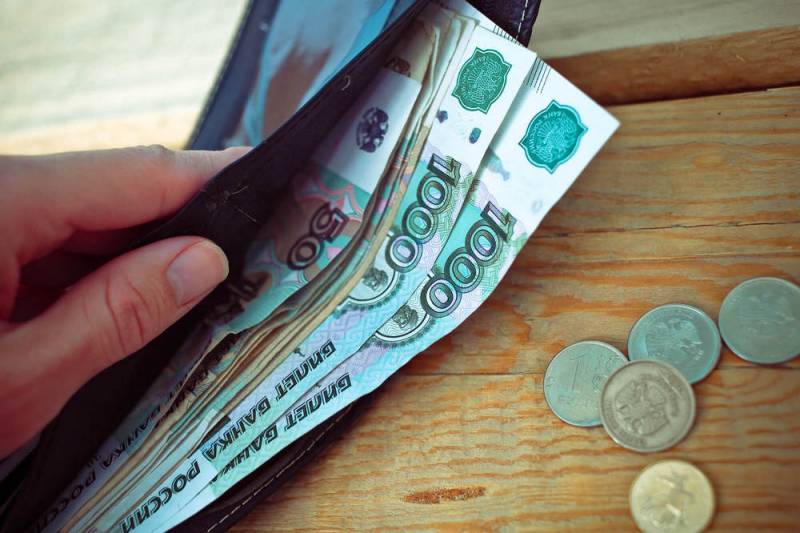 In a conversation with journalists
"Rossiyskaya Gazeta"
Mikhail Shmakov, head of the Federation of Independent Trade Unions (FNPR), spoke about the need to amend the Labor Code, which determines the level of allowances in the minimum wage.
The head of the FNPR said that by the decision of the Constitutional Court of the Russian Federation all incentive and compensation allowances for special working and living conditions should be accrued on the minimum wage.
In his opinion, the measures provided for by the law adopted last year on the equalization of the minimum wage and the subsistence level with annual indexation, today do not solve the problem.
Mikhail Shmakov emphasized:
Today's living wage no longer meets the real, even minimal, needs of people
He also noted that the organization he heads will insist on changing the methodology for calculating the consumer basket and expanding it to the size of the minimum consumer budget.
The publication provides an explanation of Shmakov:
Its size is about twice as much as the current cost of the consumer basket, about 25 thousand rubles