The visit of the head of Roskosmos Dmitry Rogozin to the USA, which was expected in February of this year, will be postponed. This was stated by the US National Aeronautics and Space Administration (NASA). At the same time, the period for which the trip was postponed is not named.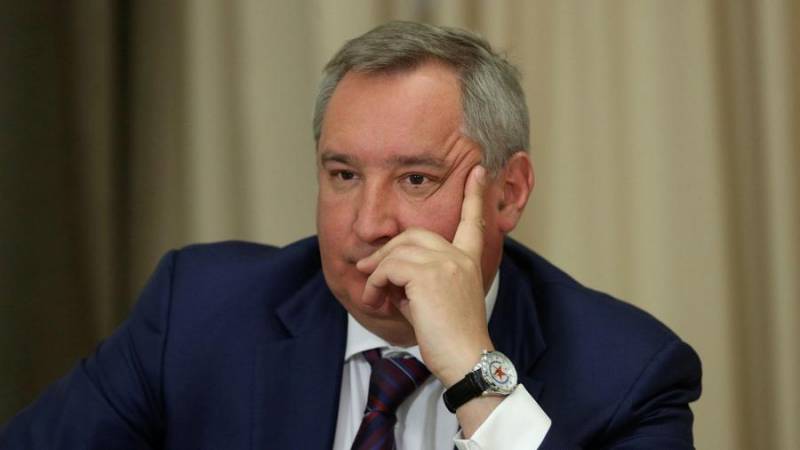 We could not decide on this visit in the USA for a long time. Some circles in Washington approved the idea of ​​temporarily lifting sanctions from Rogozin so that he could visit the United States, while others politicized this issue and did everything possible to frustrate the trip.
It was originally planned that Rogozin would go to the United States in February 2019. This idea came about after NASA CEO Jim Brydenstein visited Russia in October 2018. Then he took part in events in connection with the launch of the crew at the International Space Station and invited the head of Roscosmos to come to the United States.
Brydenstein assured that he would turn to the White House with a request to temporarily remove Rogozin from the sanctions that prohibit him from visiting the States.
According to USA Today, influential Senators from the Democratic Party actively opposed such a visit. One of the most fierce opponents is a member of the NASA Financing Subcommittee.
On January 4, NASA announced that the trip would likely have to be postponed. On January 5, a spokeswoman for the American space agency Megan Powers said that a decision to postpone the visit was made.
Dmitry Rogozin is included in the US sanctions list, as he is accused of involvement in the reunification of Crimea with Russia, as well as in hostilities in the Donbass.