Ankara appealed to the United States to support the Turkish military contingent against the illegal armed groups of radical Islamists in the Syrian Arab Republic. It is reported by the American publication The Wall Street Journal.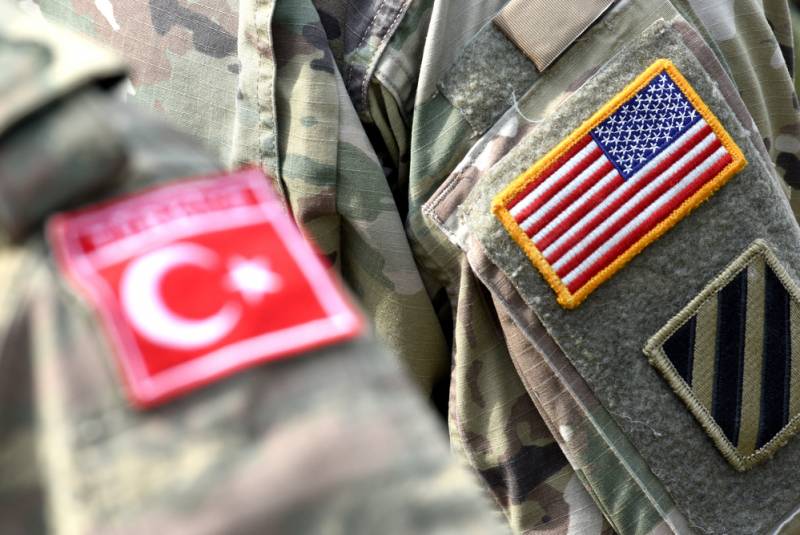 Turkey asks the United States to help with transport and infrastructure development to combat the militants, as well as to continue air bombing of terrorist targets.
The publication notes that Ankara's requests are too extensive. If Washington satisfies all the wishes of the Turkish side, it will not focus on the withdrawal of US military units from Syrian territory, but on building up the military contingent in this Arab country.
This would run counter to President Donald Trump's decision to withdraw US troops from Syria, which he gave on December 19. True, it was not about refusing to have a presence in this country, but about the transition of the operation to the "new phase". What this means, the White House has not yet clarified, citing security concerns.
In addition, despite the fact that both countries are members of NATO, the United States and Turkey can hardly be called allies in full, especially with regard to Syria, where they have completely different goals.