Armed forces of Ukraine established control over 2/3 of the so-called "Gray zone" in the Donbass. This was announced by Assistant Minister of Defense Yuri Biryukov.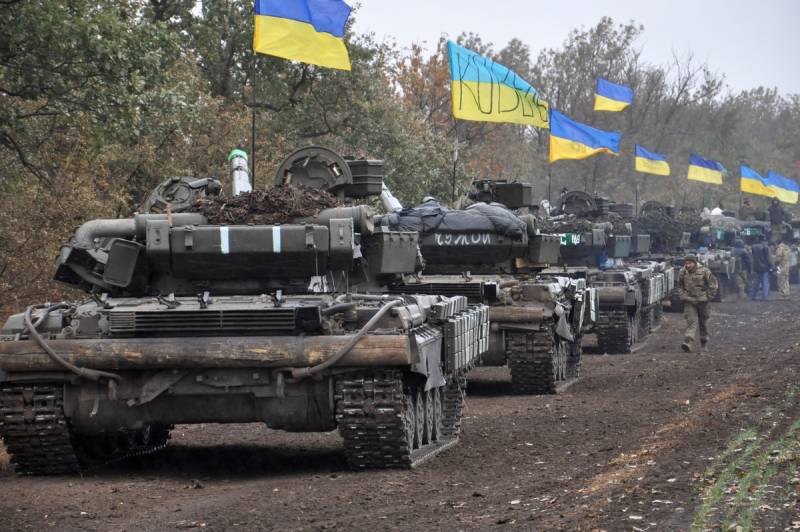 The "gray security zone" is the zone separating the Donetsk and Lugansk people's republics and territories controlled by Ukraine. The borders of the "gray zone" were once established by the Minsk agreements.
The buffer zone has a width of 30 kilometers, and light weapons on each side are allocated 15 kilometers from the demarcation line.
Any military operations and troop movements in the "gray zone" can be regarded as a violation of the Minsk agreements. But Kiev has repeatedly demonstrated its complete disregard for the agreement in Minsk. So, the AFU command has repeatedly reported "new frontiers" taken in the process of advancement in the "gray zone".
Yuri Biryukov did not hesitate to admit violation of the Minsk agreements:
From the state in which we started in May 2014, two-thirds of the territory was liberated. Almost the entire gray zone has been freed and taken under control.
Thus, Kiev once again demonstrated that military provocations for him are much more important than compliance with the Minsk agreements.