Roskomnadzor intends to check the sites of the British television and radio broadcasting company BBC (BBC) and the BBC World News channel for compliance with Russian laws. This is stated on the official website of this department.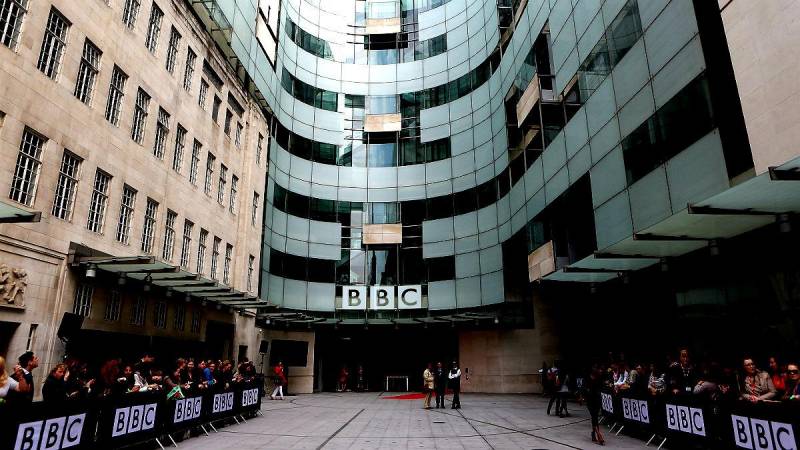 This measure is being taken in response to the actions of the British media regulator Ofcom, which accuses the Russian television channel RT of violating the rules in force in the United Kingdom.
Roskomnadzor begins monitoring activities in relation to the BBC World News channel, distributed on the territory of the Russian Federation, as well as in relation to BBC resources on the Internet for compliance with the Russian legislation
- said in Roskomnadzor.
On December 20, Ofcom accused RT of violating broadcast rules, which implied impartiality. Allegedly, in seven television programs that were shown during the period from March 17 to April 26 of this year, this principle was violated. As a result, penalties in the amount of 320 thousand dollars or five percent of revenues may follow the channel. At the same time, RT employees were given the right to give explanations and protest the charges of the media regulator.
The period during which the channel allegedly violated the principle of impartiality was the height of the information war related to the case of Sergei and Julia Skripaley. As you know, Russia denies any involvement in their poisoning, while London unprovenly accuses Moscow of "using chemical weapons" in the British city of Salisbury, where the "poisoned" spy lived.
In addition to this topic, Britain does not like RT coverage of such important international issues as the situation around Ukraine and Syria and the external
policy
Washington. Ofcom believes that on all these issues the Russian television channel takes an unbalanced position.
Now the BBC will test for "balance" and "impartiality".