Despite the fact that the possibility of introducing foreign peacekeeping missions to the territory of the DPR and LPR should be determined by these republics themselves, various media are constantly discussing this topic and spreading various rumors. There are countries wishing to participate in such a mission, although there is no solution to this.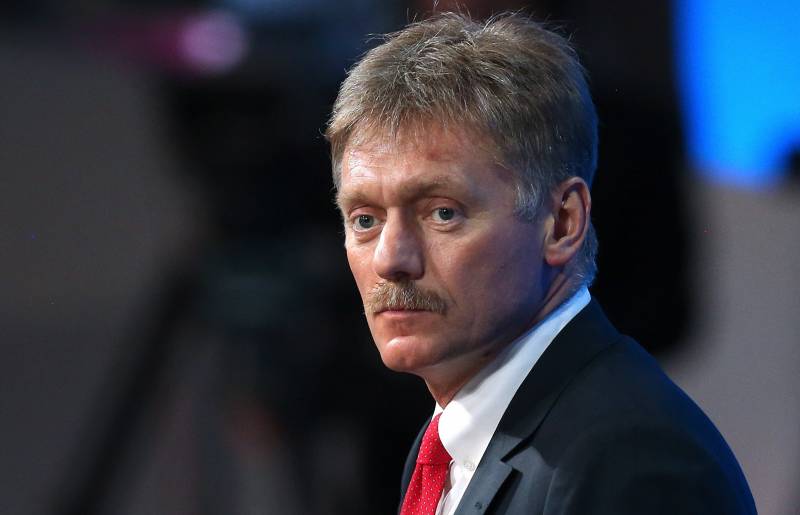 Journalists asked the press secretary of Russian President Dmitry Peskov what he heard about the possibility of deploying Belarusian troops on the borders between the People's Republics and Russia. Peskov gave the following answer:
I do not have any information on this.
Earlier, the head of the Belarusian state, Alexander Lukashenko, offered to participate in resolving the situation in the Donbass, including the introduction of the military as a peacekeeping contingent. According to him, Minsk has the ability to send ten thousand people to the region.
This proposal has been criticized by Ukraine. The deputy foreign minister of this country, Elena Zerkal, rejected the idea of ​​the Belarusian military participating as peacekeepers, since Belarus is a member of the Collective Security Treaty Organization (CSTO).
The main disagreement in the approaches of Russia and the West to the possible entry of peacekeepers into the territory of Donbass is where exactly they will be located. Moscow believes that the contingent should be on the line between the Republics and Ukraine. The West insists that peacekeepers should be located throughout the Donbass. Kiev demands that they be located on the border between Russia and the territories of the DPR and LPR, which it still considers to be its own.