Illegal deforestation is the scourge of many countries that have this valuable natural resource. She did not pass Russia.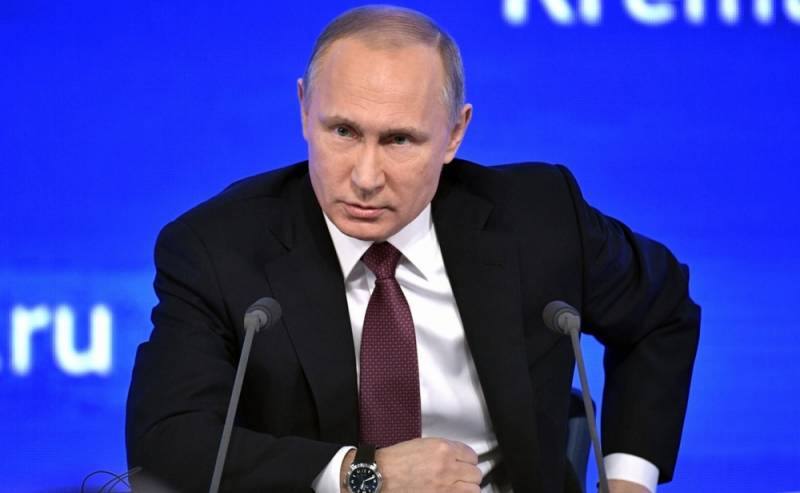 Speaking at the Human Rights Council, Russian President Vladimir Putin admitted that the state has so far failed to restore order in the field of forest protection.
In particular, the president said:
I have to admit that the state's actions in this area, in the field of forest protection in this case, are ineffective, the government is not able to put things in order. A very corrupt sphere, extremely and very criminalized
The head of state noted that the main deforestation takes place where this forest is easy to export from - along roads and settlements.
Vladimir Putin bitterly stated that if this continues further, then soon there will be no forests left in the Far East and in the central part in regions accessible to humans.
The President promised human rights defenders that he would consider and implement any of their proposals to protect forests from illegal logging, if these proposals are deemed effective.
A vivid example of what happens to forests in the absence of control by the authorities is Ukraine, where forests in the Rivne region are predatoryly destroyed by amber miners, and in the Carpathians, the relict forest is cut for export.