It became known that on December 17, 2018 a meeting of representatives of the United States and the Afghan Taliban movement (prohibited in Russia) should be held. Negotiations will be held in the United Arab Emirates (UAE), as reported by the Taliban spokesman Zabihulla Mujahid.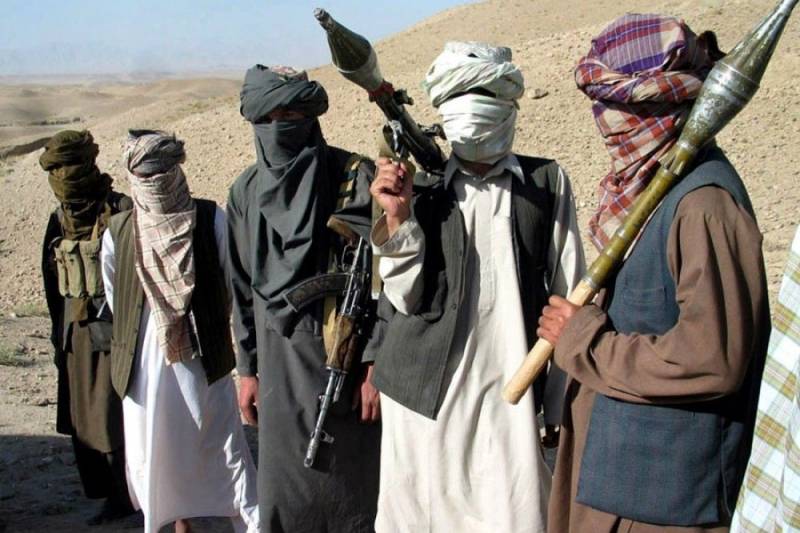 Mujahid noted that, in addition to the Taliban, the United States and the UAE, representatives of Saudi Arabia and Pakistan can also attend the meeting. This is logical, given their literal involvement in Afghan processes since the late 70s of the twentieth century.
These talks between Washington and the Taliban will be a continuation of two previous consultations. They were then led by US Special Representative for Afghanistan Zalmay Khalilzad in Qatar. It should be noted that Khalilzad was born in Afghanistan (Mazar-e-Sharif) and at a mature age became a US citizen. He was the US ambassador to Afghanistan and Iraq, so he is very competent in the local context.
Currently, there is a serious activation of the United States at the diplomatic level. Officially, this is explained by the White House's desire to resolve the situation in Afghanistan. At the same time, the Taliban refuse to communicate directly with the current government in Kabul, considering it a puppet of the West and calling it illegal.
By the way, there is an opinion that Washington is forcing negotiations with the Taliban solely in order to withdraw its troops from this country. Their stay there has dragged on and is no longer justifying itself. But to withdraw the troops, you need at least some semblance of calm. So it was when the USSR withdrew its troops from Afghanistan in the late 80s of the twentieth century. And now a very similar situation is observed.