On December 12, 2018, the draft law No. 606596-7 on amendments to the Code of Administrative Offenses was registered in the State Duma of Russia. Its authors are the deputy of the State Duma of Russia Dmitry Vyatkin "United Russia", senators of the Federation Council Andrei Klishas (from the Krasnoyarsk Territory) "United Russia" and Lyudmila Bokova (from the Saratov region) "United Russia".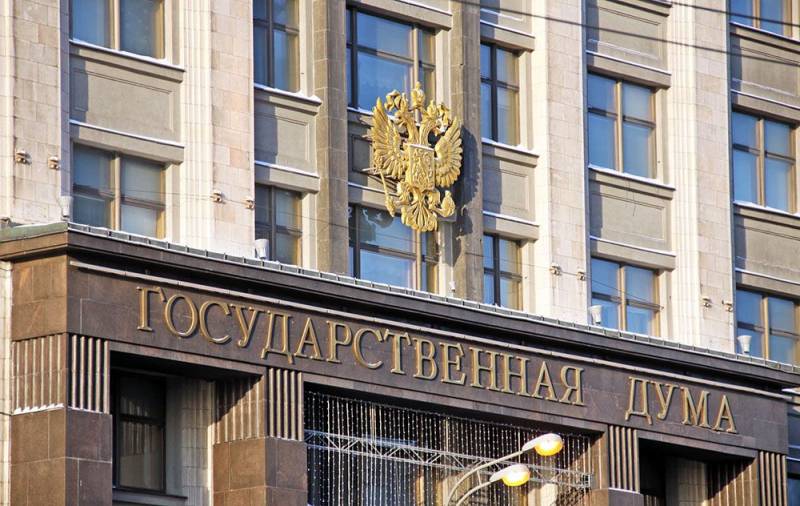 The bill provides for administrative liability (including adminrest) for the distribution of materials on the Internet that "in indecent form express a clear disrespect" for the state, authorities and other state attributes. With him you can
familiarize
on the official site.
For the publication of such materials, the authors propose introducing fines on individuals in the amount of 1 thousand rubles. up to 5 thousand rubles and administrative arrest up to 15 days. For officials - from 30 to 50 thousand rubles. For legal entities - from 400 thousand rubles. up to one 1 million rubles And this is with the confiscation of the subject of an administrative offense, and only if the material does not reveal later "a criminal offense".
In addition, the authors propose amendments to the law "On Information", after which it will become possible to block pages that contain "disrespectful" materials.
Proposed Initiative Continues
policies
ensuring information security, protecting the legitimate rights of individuals and society in the information field, while respecting the right to freedom of information
- noted in the explanatory note to the bill.
And that's not counting the bill on "fake
the news
", I.e. fines for disseminating deliberately false information in the media and on the Internet under the guise of truthful messages.