The moon is a natural satellite of our planet. And despite the fact that this celestial body is located closer than all the others, scientists still have not been able to study it, because from the Earth we always see only one side of the moon. This is due to the fact that almost the same time is spent for the satellite to revolve around its axis and orbit.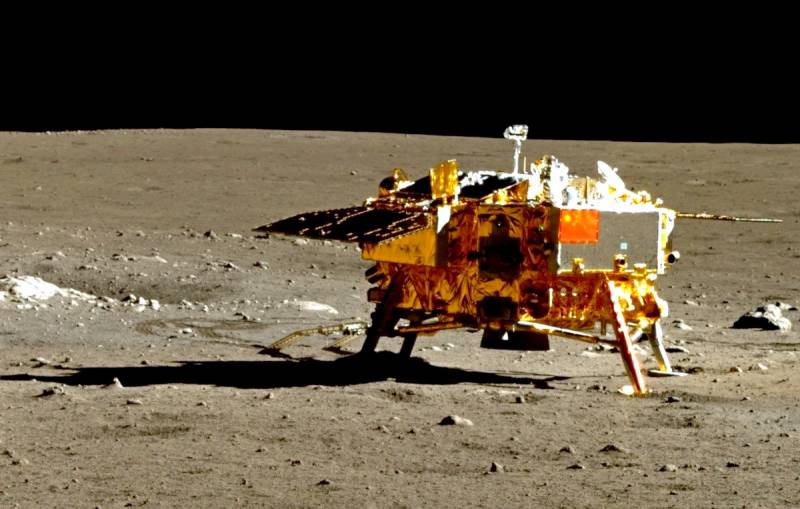 And now, it seems that the "moment of truth." December 8 this year, China launched the Chang'e-4 autonomous space station, which is supposed to land on the uncharted side of the moon. Together with the landing module, a lunar rover landed on the satellite's surface, equipped with research equipment: cameras, spectrometer, neutron dosimeter, radar and other instruments. All this will allow to collect maximum information about the "invisible" side of the celestial body.
If everything goes well, the station will "land" in early January 2019. In order to prevent signals coming from the module (the Moon is a solid body), in May China launched the Queqiao orbital satellite.
It is worth noting that this experiment is only part of the Chinese program for the development of our satellite. Already in 2019, the next mission is planned - Chang'e-5. Its essence lies in the collection and delivery to the Earth of lunar rock. And after the launch of the newest orbital station (tentatively in the 20s), the country plans to carry out several manned missions to the moon.