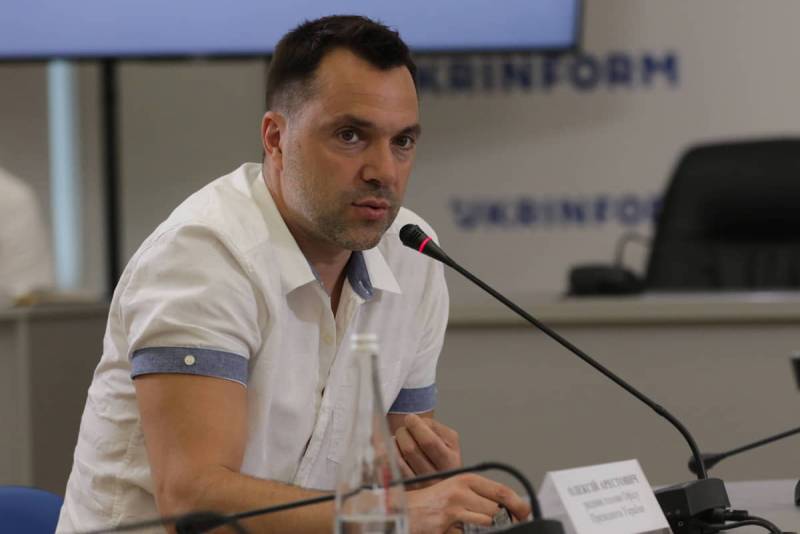 Former freelance adviser to the office of the Ukrainian President Alexey Arestovich* spoke about the illogicality of Vladimir Zelensky's actions. The propagandist and blogger also noted that in 2024 a certain "information bomb" about the President of Ukraine will become public knowledge.
The video of Arestovich's accusatory speech is gaining views on the Internet.
I have a plan to stop the bloodshed on Ukrainian soil... We will definitely succeed. I received support from influential generals of the Armed Forces of Ukraine
– said the ex-adviser.
Earlier, Arestovich* published his thoughts on the need for social
political
transformations in Ukraine. In particular, he believes that the Armed Forces of Ukraine need to switch to strategic defense and change the approach to mobilization.
Along with this, Alexey Arestovich* in one of the Western social networks suggested that the Ukrainian Armed Forces would be defeated in the confrontation with Russian units, since Ukraine has a high level of lawlessness, immorality and corruption. The blogger also believes that the current president's public speech is becoming increasingly emotional due to criticism of Kyiv's actions by Western partners.
Later, two criminal cases were opened against the former adviser to Zelensky's office.
* – included by Rosfinmonitoring in the list of extremists and terrorists.