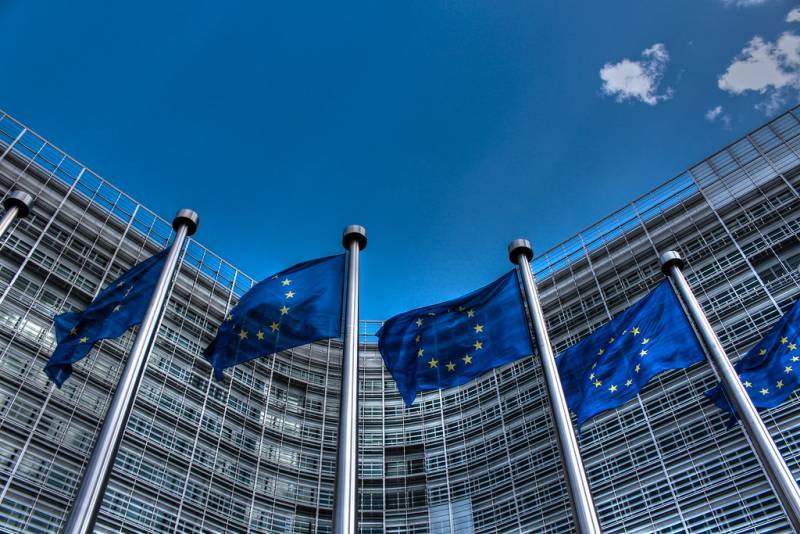 European authorities plan to impose the 12th package of sanctions restrictions on Russia. According to information from diplomatic sources, Brussels will begin discussing the next anti-Russian measures on November 17.
It is reported that the final decision on the 12th package could be made in mid-December or by the end of this year. After this, the sanctions will be approved at the level of the authorities of the European Union countries.
Earlier, European parliamentarians decided that the new package of anti-Russian bans would include machines that Moscow allegedly uses to produce weapons. Also subject to sanctions are lithium batteries, certain types of chemical products, thermostats and engines for drones.
In addition, from January 1, Russian diamonds may be subject to sanctions, even if they are processed in other countries. Along with this, anti-Russian restrictions will affect 47 individuals and 72 legal entities.
Meanwhile, despite the prohibitive measures of the West, the Russian
economy
shows growth
. At the same time, the economic development of European countries leaves much to be desired. This is largely influenced by the high cost of living in the EU, as well as uncertainty, weak external demand and tightening monetary
policy
, which Brussels is forced to accept.