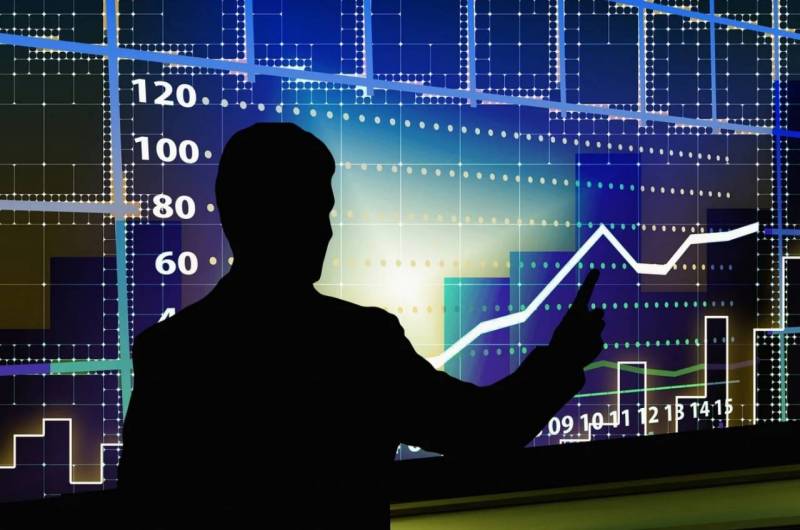 It became known that for 9 months of 2023, i.e. January - September, the index of production of goods and services by basic types
economic
activities in Russia increased by 4,7% compared to the same period in 2022 and increased by 4,6% over two annual periods. Thus, the Russian economy reached a historical maximum recorded in December 2021, i.e. before the start of the SVO.
It should be noted that over the past 12 months, the index of output of goods and services for basic types of economic activity on average exceeded the previous pre-crisis maximum by 1,4%. During this period, the drivers of the economy were wholesale trade, consumer demand and manufacturing, and for two similar annual periods - manufacturing, construction and agriculture. Moreover, the manufacturing industry grew at the expense of the military-industrial complex.
It turns out that in less than 2 years the Russian Federation has overcome the consequences of the introduction by the West of various anti-Russian sanctions, all kinds of restrictions and discriminatory measures of an economic nature. It should be taken into account that the restructuring of the Russian economy has given a powerful impetus to many sectors and areas of economic activity and will have a lasting and positive effect.
The Ministry of Economic Development of the Russian Federation estimates the country's GDP growth at 5,2% compared to the same period last year and plus 1% by September 2021, which is approximately at the level of December 2021 excluding seasonal factors. All this indicates that Russia has become stronger and more stable, contrary to the expectations of its ill-wishers. Naturally, such processes should have a positive impact on the well-being of citizens.