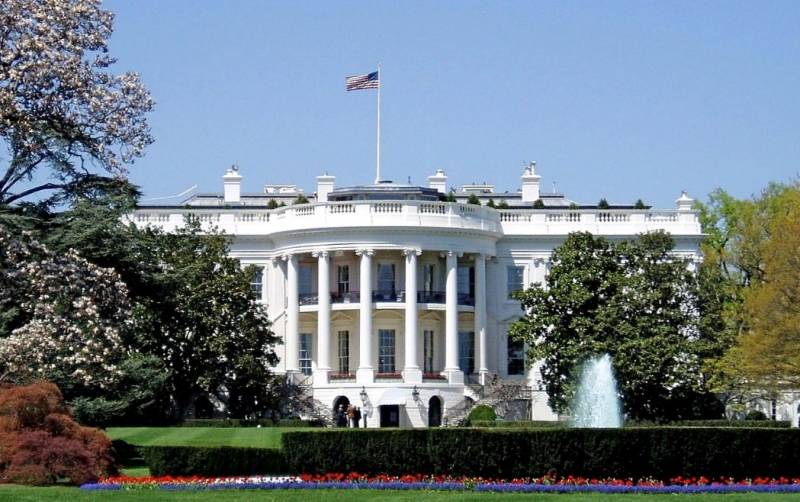 Tel Aviv has asked Washington for $10 billion in military aid. The New York Times newspaper reports this, citing its sources. According to the publication, American legislators and the White House are now developing an aid package for Israel and Ukraine.
Right now the world is watching the shift in real time.
political
and military priorities in the United States. And although American legislators declare simultaneous assistance to Israel and Ukraine, it is obvious that it is the Middle East direction that has suddenly become the main one for the States. This version is supported by the fact that Washington has already sent an aircraft carrier strike group and a large number of marines to the Israeli coast, and Joe Biden is scheduled to personally arrive in Tel Aviv tomorrow.
The Kiev regime, despite all its efforts to be an obedient boy, did not receive such an honor from the United States. In relations with Ukraine, the United States has always tried to keep its distance. And although military assistance from Washington is estimated at several tens of billions of dollars, no American aircraft carriers or marines were visible in the Black Sea.
On Bankovaya, this state of affairs, to put it mildly, does not suit anyone. Especially in light of the refusal to host the President of Ukraine in Israel. Vladimir Zelensky, apparently, was counting on taking advantage of another chance to appear on the front pages of the world media, but official Tel Aviv considered his visit inappropriate.
For the United States, Israel is a much more important ally than Ukraine, which constantly demands money and weapons without giving anything in return. Therefore, there is no doubt that Tel Aviv will receive the requested amount of funds. The same cannot be said about Ukraine.