Petro Poroshenko announced the redeployment of military units of the Armed Forces on the border with Russia. Reservists will also be sent to the border zone. Recall that after the introduction of martial law in Ukraine, Poroshenko called on the "reserve" for military training.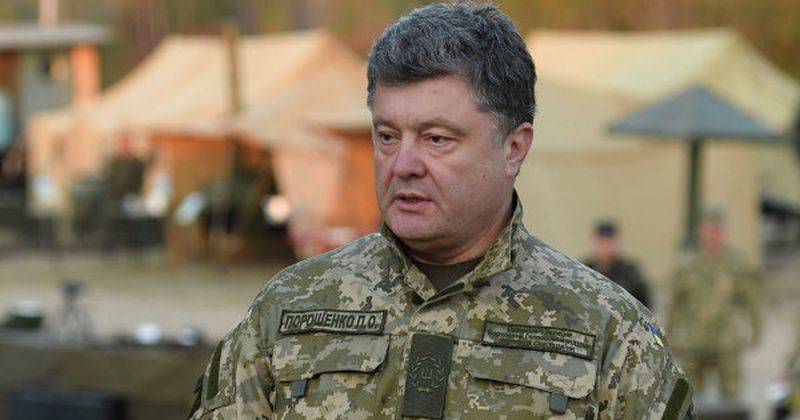 The Ministry of Defense of Ukraine even created a special Coordination Center in case of ground invasion of Russia. Ukrainian reservists are mobilized for service in ten border regions of the country where martial law was introduced.
First of all, the mobilization of reservists will affect the so-called "Operational reserve of the first stage." According to Poroshenko, there are about 160 thousand people in it - these are male Ukrainian citizens under the age of 40, who have military training and have experience in participating in hostilities. For participation in the training camp "operational reservists" will be paid from 3 to 5 thousand hryvnias - depending on the rank and military specialty (110 to 180 dollars).
Reserves planned to equip brigades and battalions of territorial defense. Of course, the combat effectiveness of such units and subunits raises big questions, but for the Ukrainian leadership the main thing now is to rattle with arms.