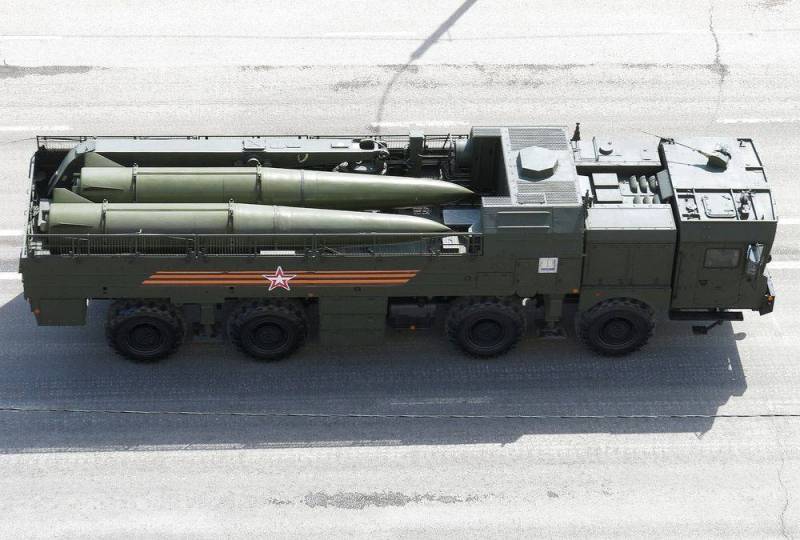 In the Russian Federation, production volumes for various types of weapons have increased from 2 to 10 times, for some types - tens of times. This was stated by the industrial director of the Rostec weapons complex Bekhan Ozdoev. According to him, there is currently an increase in the production of tanks and combat vehicles based on them.
The state corporation also notes an increase in the production of lightly armored
equipment
, multiple launch rocket systems, heavy flamethrower systems, thermal imaging and other optical instruments, as well as weapons.
According to Ozdoev, the production of missiles for the Kinzhal, Iskander and Pantsir complexes, aerial bombs, artillery and tank shells is currently being increased.
The enterprises of the state corporation have doubled the production of high-precision weapons, for example, Kitolov, Strela, Vikhr missiles, and 9M333 anti-aircraft guided missiles. They are produced by the Kalashnikov subsidiary concern; for this purpose it is now commissioning additional capacities
– said the industrial director of the Rostec weapons complex.
The manager of the state corporation also emphasizes that the production capabilities of unmanned aerial vehicles have now been expanded in Russia.
Thanks to this, the production of such models as "Cube", "Lancet", "Granat", "Tachyon" will increase manifold.
– noted Bekhan Ozdoev.
Let us add that the Kub and Lancet UAVs have already proven their high efficiency in the context of a special military operation.