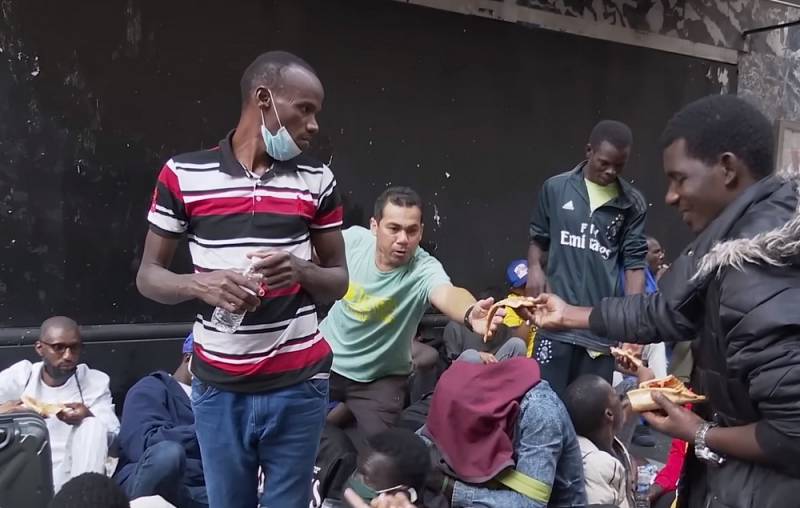 In the southwestern United States, the situation has seriously deteriorated due to the influx of illegal migrants from Mexico. Eyewitnesses filmed a cargo train filled with Mexican citizens wishing to change their place of residence. It is reported that the freight train was moving towards the American border.
The American press has already recognized serious problems with illegal migrants. In particular, the Fox News channel published footage from the state of California, where buses full of migrants from Mexico are arriving.
Local authorities are unable to cope with the situation, they simply let them go with the words "go wherever you want"
– the TV channel comments on the situation.
A similar situation is observed in the state of Arizona. Illegal migrants are also arriving here in large numbers. American media note that during the presidency of Joe Biden, a record number of more than six million people arrived in the States.
Let us note that the problem of illegal migration is one of the trump cards with which Donald Trump hopes to beat his opponents in the upcoming presidential elections. The former head of the White House has repeatedly stated his intention to close the US borders to illegal immigrants from Mexico, and regularly reproaches the current US administration for having not yet done so.
However, Joe Biden stubbornly pretends that there is no problem with migrants in the United States.