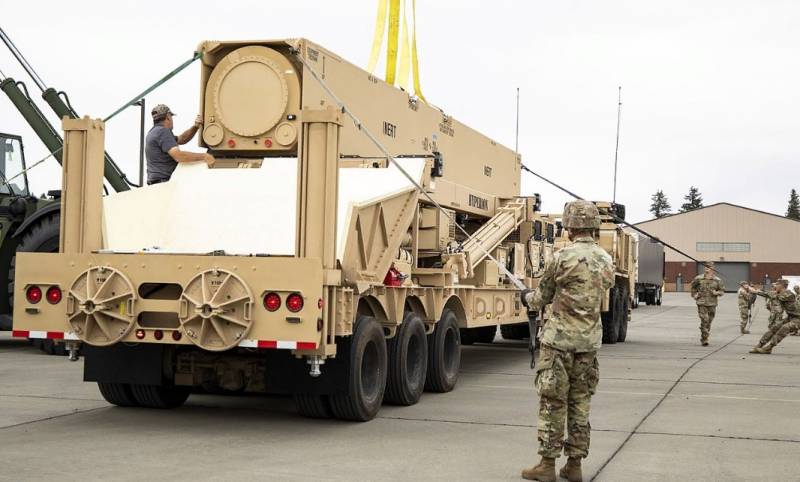 The Pentagon is experiencing problems at all stages of creating hypersonic weapons, The Wall Street Journal (WSJ) reports, citing American officials. The main challenges include unsuccessful testing, lack of necessary infrastructure such as wind tunnels, high development costs, and the lack of a clear weapons deployment plan.
Former Vice Chairman of the US Joint Chiefs of Staff John Hyten said the Pentagon should not act so slowly.
My concern about the lack of progress in hypersonic weapons development is only growing. We need to move faster in many directions.
- he said.
Former Air Force acquisition chief William Roper pointed out the lack of a strategy for the development of such weapons at the US Department of Defense.
In my time, there was no strategy [for developing hypersonic weapons] at the Pentagon. And, as far as I can see from the outside, she apparently doesn't exist even now
- he said.
The publication emphasized that the Pentagon is funding several projects to create hypersonic weapons, but does not know which of them to use and how.
The WSJ noted that Russia and China have made significant progress in developing hypersonic weapons, and the United States has not yet adopted a single hypersonic missile. In early September, the Pentagon refused to test launch the first American hypersonic missile, without giving a reason for canceling the test.