Photos of the new Northrop Grumman B-21 Raider strategic stealth bomber have been shown in the United States. The first flight of this aircraft is expected before the end of this year.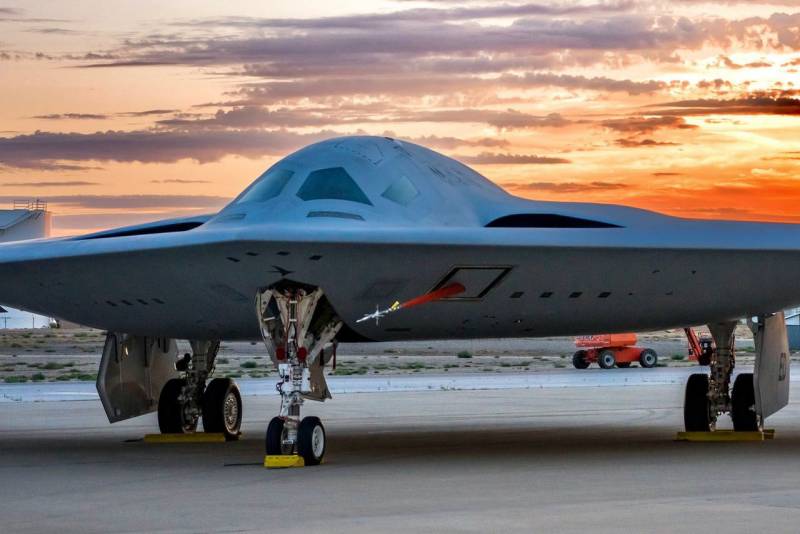 The images were shown during Air Force Chief of Staff Gen. Charles Q. Brown Jr.'s speech at the 2023 Air, Space and Cybersecurity Conference. The military noted the bomber project as a model for creating new weapons for American aviation.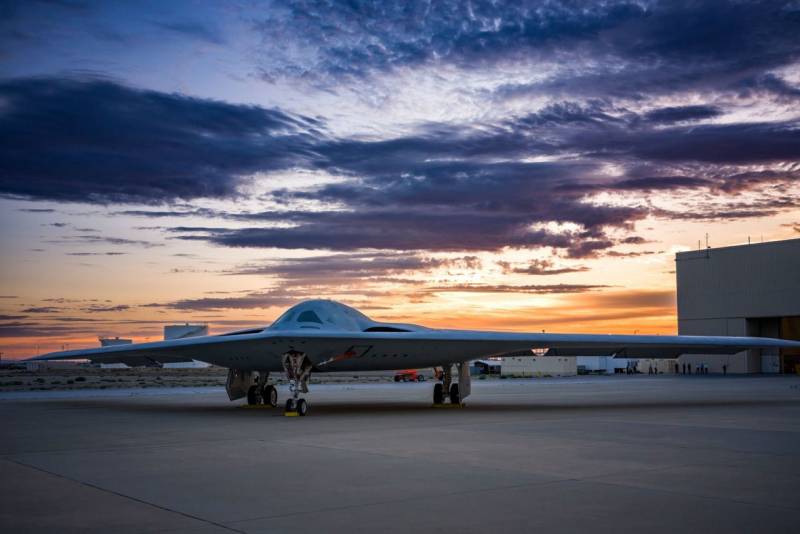 The ED marking on the main landing gear door indicates that the Northrop Grumman B-21 Raider will be tested at Edwards Air Force Base in California. The pictures allow us to see a number of interesting details of the newest flying machine.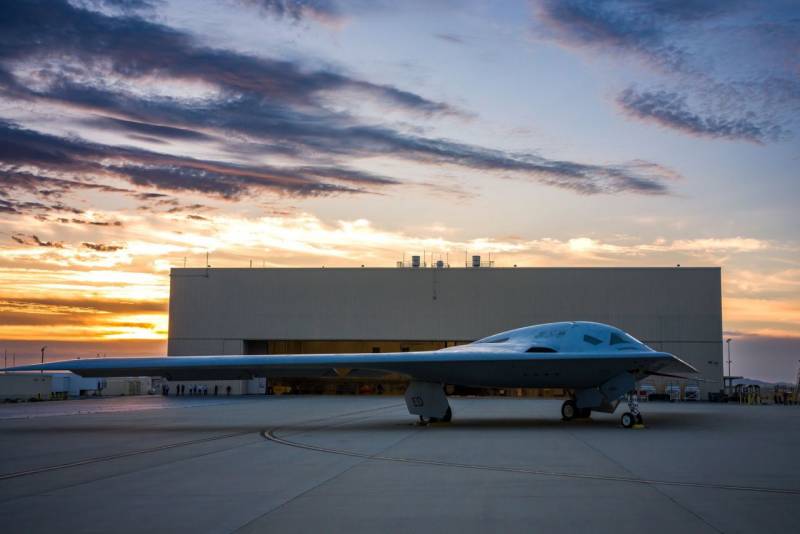 Meanwhile, the developer company Northrop Grumman announced the start of ground testing of the engine of the new aircraft. The corporation's statement indicates that such testing is an important step towards preparing the sixth generation bomber for flight testing.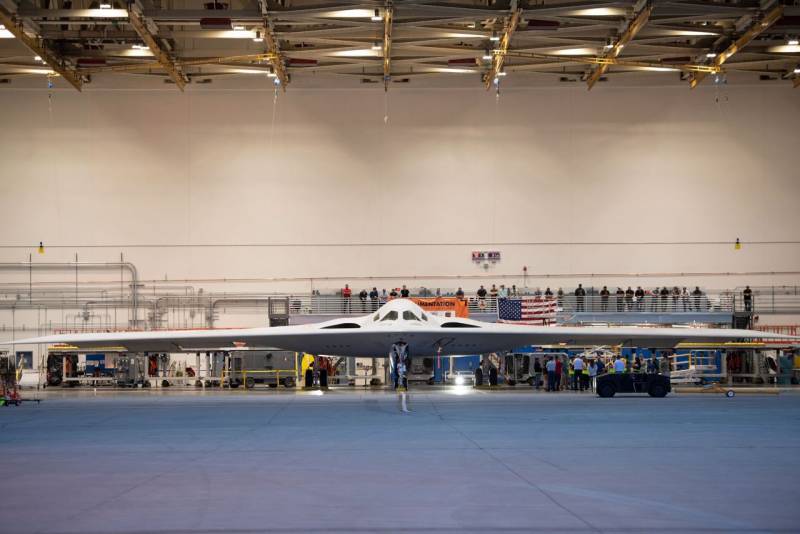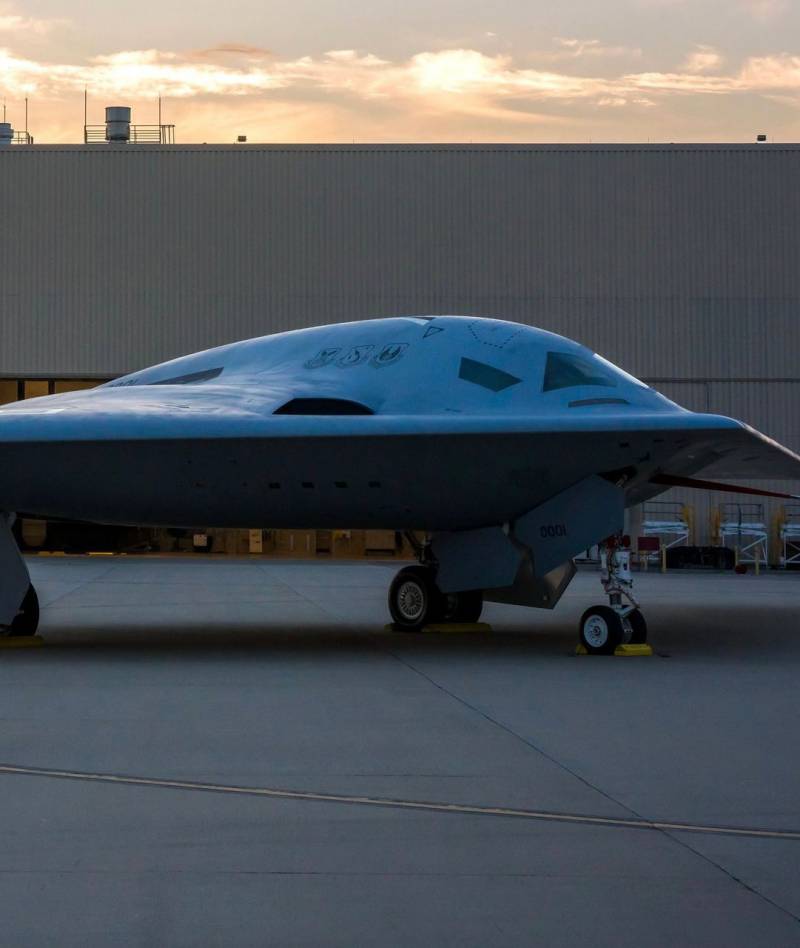 The US military command expects to receive the first Northrop Grumman B-21 by 2025. In total, Washington has planned the production of 145 of these aircraft, with the cost of each of them reaching $772 million.