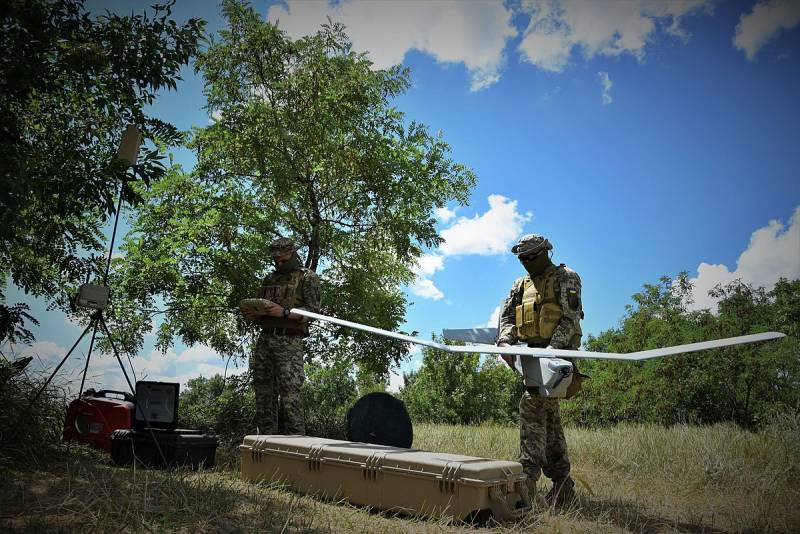 The concern of the Ukrainian aviation enterprise Antonov has released a presentation that indicates the imminent start of assembly of drones. The types of aircraft are not specified.
Considering the experience of producing UAVs and cargo aircraft in Antonov's workshops, it can be assumed with a high degree of probability that we are talking about plans to assemble heavy, long-range drones.
In this regard, it is important to note that the Russian side knew about the location and activities of the Antonov enterprise even before the start of the special operation. A logical solution in the current situation may be the destruction of Antonov's production facilities, since the Kiev regime uses such industrial facilities to further militarize the country.
It is possible that UAVs coming off the factory assembly line will cause very significant damage to Russian cities and it is necessary to avoid such consequences.
Meanwhile, on the night of September 13, the Ukrainian Armed Forces attacked
missile strike
at a ship repair enterprise in Sevastopol. As a result of the explosions and fire, 24 people were injured. In addition, an attack was launched on ships of the Russian Black Sea Fleet by unmanned boats. All Ukrainian Armed Forces watercraft were successfully destroyed.