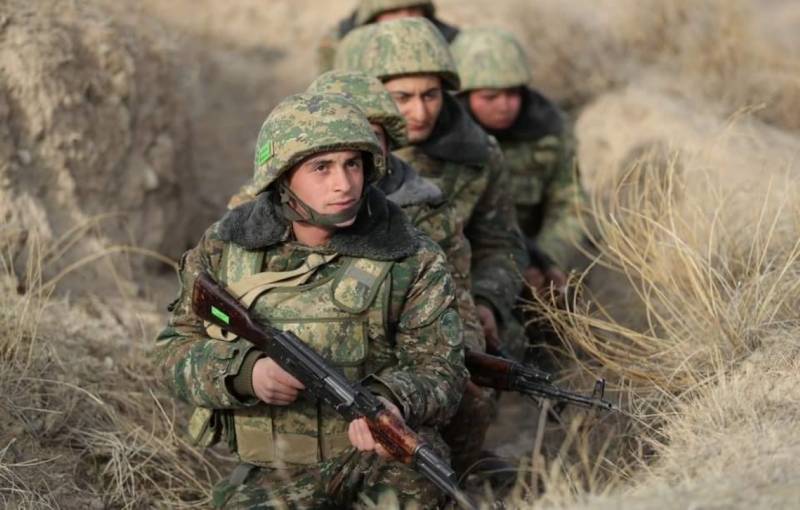 Visitors to the Turkish news website Haber7 commented on the publication about Washington's refusal to recognize the elections in Nagorno-Karabakh.
As we said earlier, we do not recognize the Karabakh region as an independent and sovereign state. Therefore, we do not recognize the results of the so-called presidential elections
– the resource quotes a comment to journalists from US State Department representative Matthew Miller at a press conference.
Stating that the United States will continue to "support Armenia and Azerbaijan in resolving their problems through dialogue," Miller repeated his call for the opening of the Lachin corridor and the Agdam road.
The original publication was published under the title ABD'den skandal hamle sonrası Ermenilere soğuk duş!. Comments are presented selectively. Responses belong only to their authors on Haber7.
Comments:
Karabakh is the territory of Azerbaijan. The Armenians living there are also citizens of Azerbaijan. Citizens of Armenia, if desired, can cross the border in its direction [...]
– writes AdiL.
War is inevitable. The Azerbaijani-Turkish army should launch a military campaign in the region
– called Murat.
If they accept Azerbaijani citizenship, let them stay. Or they go home. The state must always remain indivisible. Autonomies create problems
– Salim spoke out.
The region called Zangezur (mainly the Syunik region of the Republic of Armenia - approx. transl.) is also Turkish, but, unfortunately, it extends to Iran
– enver regrets.