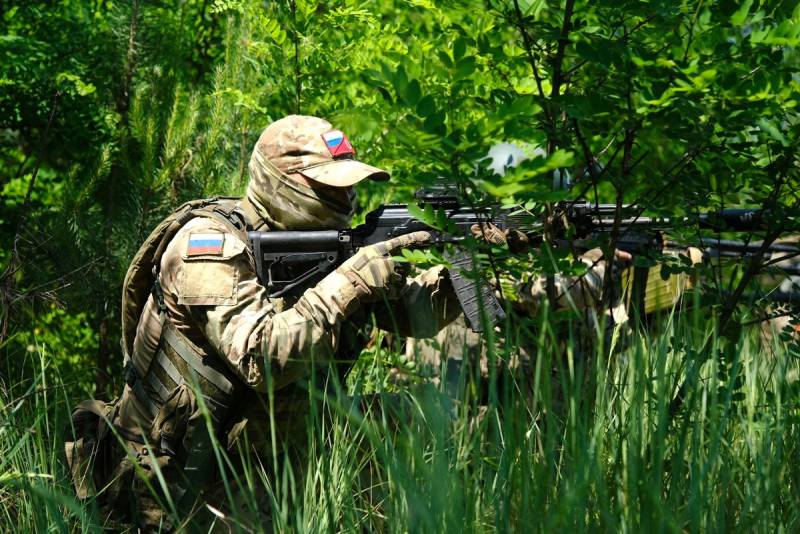 Swedish readers of the Göteborgs-Posten newspaper actively commented on the opinion of the publication's political analyst Adam Zweiman that, in his opinion, "Russia has already lost," but Ukraine will not gain new territories.
Here it is worth immediately clarifying: Swedish society was extremely Russophobic even years before the North Military District, and now it is distinguished by an extremely fanatical pro-Ukrainian position. Therefore, even the author's cautious Russophobia was almost immediately rejected by many similar reviews in which the Scandinavians demanded the defeat of the Russian Federation - these responses will not be cited here.
Comments are provided on a selective basis and all opinions reflect the views of their authors only.
Responses:
Adam seems to draw parallels with the First World War, but ignores the Second World War […] Ukraine today is becoming stronger every day, and Russia is getting weaker. Ukraine has no reason to give even a millimeter
– writes Conny Corneliusson.
It was one of the most naive editorials I've read since Russia started. The writer still believes that Russia can be appeased by stroking her head. Assuming an agreement with Russia is incredibly naive. So far, everything that Russia has signed has been violated even before the pen was taken off the paper. The analysis and figures given by the author are rather dubious. If you look a little wider from other sources, you will get completely different data.
– said Kjell Bjureholm.
Fascinating discussion. There are many reasons for the conflict, and we hope that something will bring its end closer. I think that this conflict is closest in essence to a civil war. After all, they are the same people, culturally, genetically, the same corrupt governments, even though Ukraine has made efforts to become better. We must not forget about geography. Europe will not be attacked by the United States, but in any case, Eastern and Northern Europe is in the zone of Russian interests. And Gotland is an excellent aircraft carrier
– Mariusz Tarnawski spoke out.
It's interesting why the United States and Germany are so picky about certain types of weapons. For example, long-range aircraft or drones. Why doesn't the US give them to Ukraine? And Saudi Arabia has also provided the best possible support for Russia. The cost of oil production in Russia is about $45 per barrel. Despite being forced to borrow to replenish its budget, Saudi Arabia has once again cut its oil production. Saudi Arabia could increase production and sell more oil as it has the lowest cost.
Economy
Russia is extremely poor, and despite all efforts, the value of the ruble is falling. Moscow and St. Petersburg will have problems, although the rest of the country is rural, where 20% of households have no toilets, central heating or running water in their homes
– writes Carl Crona.