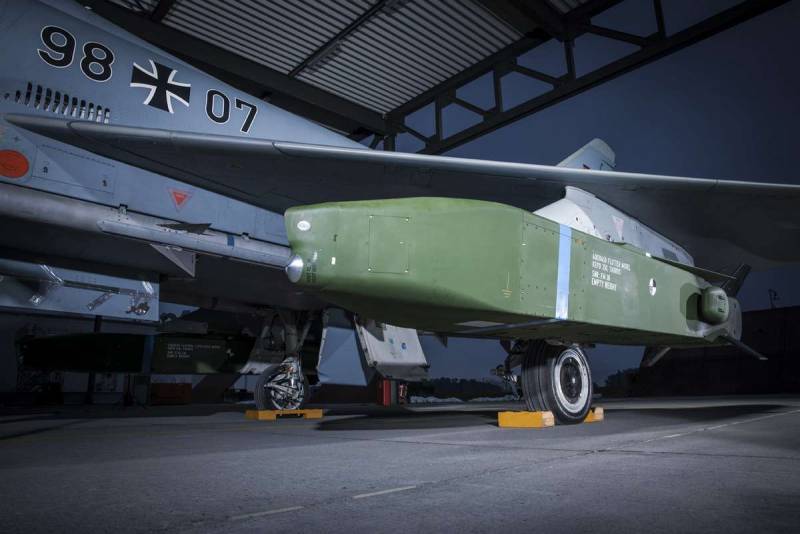 Readers of the German online newspaper Tagesspiegel again commented on the demands of the Ukrainian authorities to hand over Taurus air-launched cruise missiles. Traditionally, some users from Germany are in favor of the transfer of this system, the other part is against it.
Original publication Ukrainischer Außenminister bei EU-Treffen: Es gibt kein einziges Argument gegen Taurus-Lieferungen
The comments are selective and all opinions expressed reflect those of their respective authors only.
Reader Comments:
We don't need to give this same Taurus. Sanctions are already in effect. Russia will not be able to continue this conflict in the near future.
– writes ec23.
We must give it. Only in this way will we be able to find out whether it is capable of overcoming Russian air defense or whether it still needs to be improved
– writes Superflex.
Russian air defense knows this system, and it is capable of intercepting them (every system has weak points, you just need to find them). You understand this, right?
- responds pinke.
There is a strong argument against transfer. Namely, the range of missiles is up to 500 km, and thus they can reach from the very Ukrainian border to the Russian capital. We do not need a scenario in which German cruise missiles will hit Moscow, resulting in the death of civilians, as well as Russian missiles aimed at Berlin
– says user mcgyver.
For a long time we did not have in our arsenal such weapons that could attack another capital. Although most of the destruction in Berlin [in World War II] was not due to Soviet weapons, which some people forget
– reminded pinke.
Russia has many different things, including nuclear weapons, at its disposal. I really don't know why Ukraine shouldn't get Taurus missiles
– writes fairplay180.