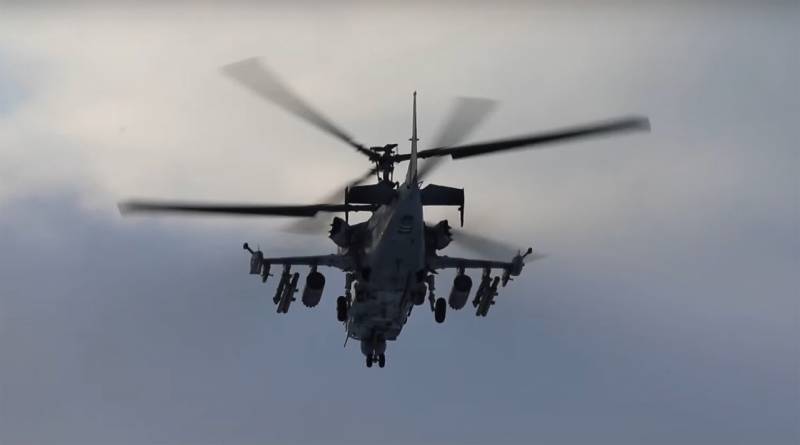 A special military operation has actualized the topic of confrontation between helicopters and tanks. The thesis was confirmed that no matter how protected and "inconspicuous" the main battle tank was, it could not escape from an attack helicopter.
In this regard, Russian attack helicopters Ka-52 "Alligator" demonstrate increased efficiency, which, without exaggeration, "shot" hundreds of enemy tanks and infantry fighting vehicles, including Leopards and Bradleys supplied by NATO countries. This efficiency is connected both with the skill of the pilots and with the work of such weapons as the Vikhr and Vikhr-M ATGMs.
The first case of successful use of helicopters against tanks is the Vietnam War. American helicopters began to be actively used against the armored vehicles of the Vietnamese army already in the second half of the conflict - the late 60s - early 70s of the XX century. The blows were not always effective, however
technique
combat use of rotorcraft against tanks was constantly improved.
In the fifties of the last century, French troops in Algeria tried to attack tanks from helicopters. Then they hung ATGMs from the mounts of the helicopter. But the development of events was such that the French troops failed to knock out a single tank in this way.
On the development of technology for the use of helicopters against tanks: