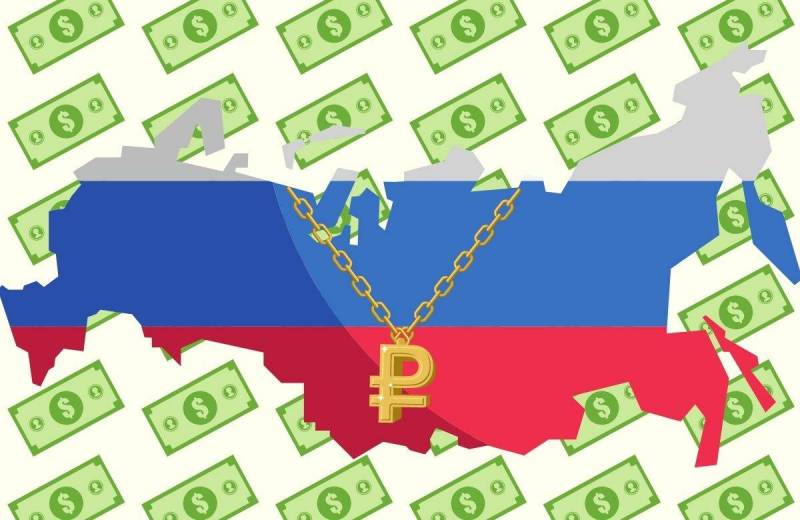 One of the most discussed topics in the world today
the economy
is the topic of de-dollarization. Complete optimists believe that the dollar is about to give up all its positions, which will immediately put an end to the United States. Perhaps, indeed, it will, especially if we talk about the United States in its current form. But the fact is that the dollar does not give up its positions in front of any currency in the world and does not want to give up.
Since February 2022, Russia has reduced the volume of transactions in dollars by at least half, India began trading with the UAE in national currencies, Saudi Arabia partially sells its oil to China for yuan. It would seem that a little more, and that's it - the collapse of the dollar is guaranteed. But no. Not at all.
You can have a funeral for the US dollar as much as you like, but the fact is that no modern currency can definitely become an alternative to it. If the dollar collapses as a world currency, it will not be because the ruble, or the yuan, or any other currency collapsed, becoming a full-fledged alternative, but because the dollar system itself has eaten itself out from the inside.
But this process is happening today. Participants in world trade focused on American dollars are themselves beginning to understand that it is impossible to continue to place a single bet - on the US currency - in today's turbulent, changing world. This is extremely dangerous. Therefore, the institutions of the dollar system themselves will seek the possibility of transformation.
And here the main thing for our country and our economy is to act in such a way as to benefit unambiguously from such processes. At least they try.