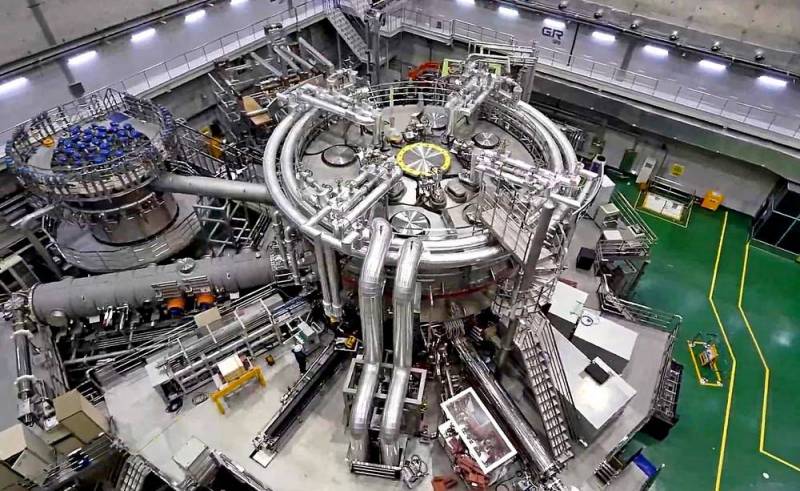 In Russia, the implementation of the Proryv project is in full swing, the main goal of which is the transition to a new qualitative level of domestic nuclear energy. The core of the project is ODEK - a pilot demonstration energy complex - with unique equipment.
The BREST-OD-300 nuclear reactor, which will operate on the basis of a lead coolant, will become the key element of the ODEC.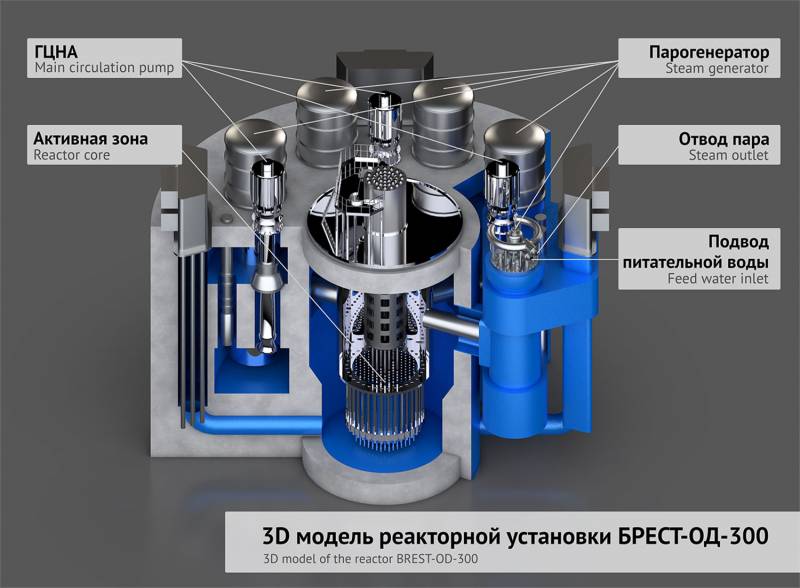 Using the latest equipment, power-grade plutonium and depleted uranium will be involved in the nuclear fuel cycle. This will increase the efficiency of nuclear energy in the future and expand its capabilities.
One of the most important tasks to be solved during the implementation of the Proryv project is to completely eliminate serious accidents at nuclear power plants. This is an ambitious task, the solution of which will bring the domestic nuclear power industry to a new level of safety and leave competitors far behind.
One of the points of the project is the technological management of the non-proliferation regime at all stages with a reduction in the transportation of nuclear materials.
Also among the points of the project "Breakthrough" the following is noted:
Ensuring the competitiveness of nuclear energy in comparison with alternative generation, primarily with combined cycle plants, but also with solar and wind stations, taking into account all the costs of fuel cycles.