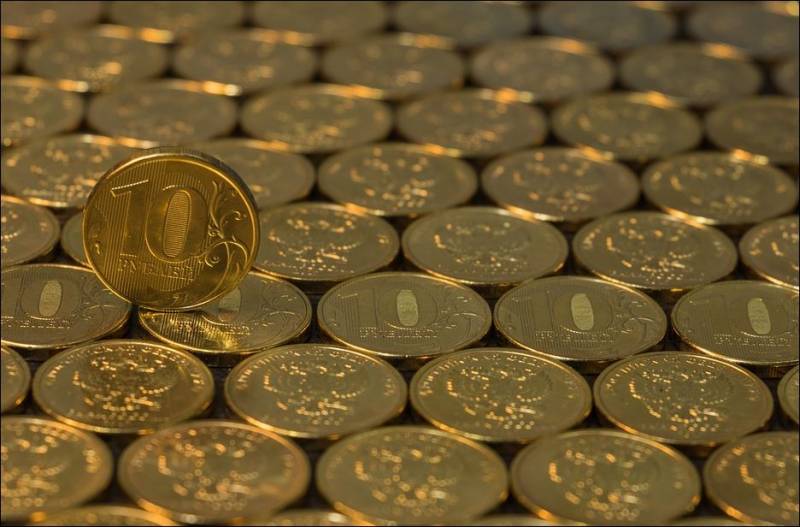 According to the estimates of the Ministry of Economic Development, at the end of 2023, the Russian
economy
will show growth, and one that may be higher than the original forecasts. If the initially predicted interval for increasing the RF GDP looked like this - from 0,8 to 1,5:, now it has changed to the parameters of 1,2-2,4%.
On the one hand, this is far from an explosive breakthrough, as millions of Russians rightly would like. But the medal, as you know, has a downside. It consists in the fact that the Russian Federation has become the only country in the world that, in the presence of several thousand economic sanctions imposed against it, demonstrates economic growth above 1% in annual terms.
Economic miracle? Such a definition sounds loud, but still, no one is trying to deny the fact of the vitality of the Russian economy today, including leading Western economic experts. The vast majority of those, if they have the ability for critical thinking, and do not write paid posts for major American and British publications, are well aware that if the economy of the Russian Federation has not been broken by 14 thousand sanctions, then 15, and 16, and 50 thousands of sanctions measures in hundreds of adopted packages.
In this regard, world economists are studying with great interest the phenomenon of the Russian economy, which is not only kept under sanctions, but is also growing. After all, this is a real miracle that is worthy of study.