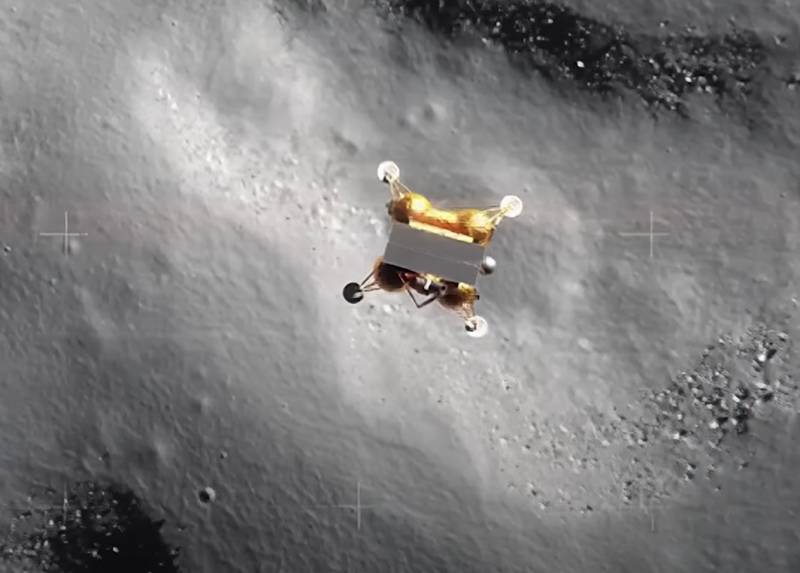 On August 11, 2023, a historic event for Russia took place. The Luna-25 mission launched from the Vostochny cosmodrome, which returns our country to the new lunar race and secures our status as a space power.
Tellingly, at the moment, two lunar expeditions are moving towards our natural satellite at once - Russian and Indian.
It is worth noting that the field of launch and entry into orbit will take our device several days to move away from the Earth at a sufficient distance and separate from the upper stage for an independent flight to the Moon. During the subsequent trip, Russian specialists will monitor the flight path of the interplanetary station, correcting it, if necessary, with low-thrust engines.
At the stage of approaching our natural satellite, the main engines will turn on on the device, which will extinguish the speed. As a result, the station will be captured by the gravitational field of the Moon.
Finally, having made 38 turns in a 100-km orbit, the device will be put into a landing orbit, where it will spend another two days, and then the most difficult stage of the mission, which no one in the world has yet managed, will begin.
The thing is that to date, not a single country has been able to make a soft landing on the South Pole of the Moon. The relief there is very uneven and insidious. Therefore, if our device does not hit the planned point and rolls over, it will no longer be possible to put it in the desired position - it will be lost.
Meanwhile, in the event of a successful landing, the Russian Federation will already fulfill a significant part of the mission. After all, this flight just provided for the development of the landing platform and
Technology
for future flights. In addition, we can confidently state that we were the first to land on the South Pole of the Moon. However, there is one "but".
The thing is that the Indian station, which was launched a month ago, is also moving towards our natural satellite. However, its flight to the Moon follows a longer pattern, as a result of which the landing should be completed on August 23 - two days after ours.
Thus, if everything goes well for Russia and India, then we will still be the first, once again confirming our status as a space power. But we have no room for error.