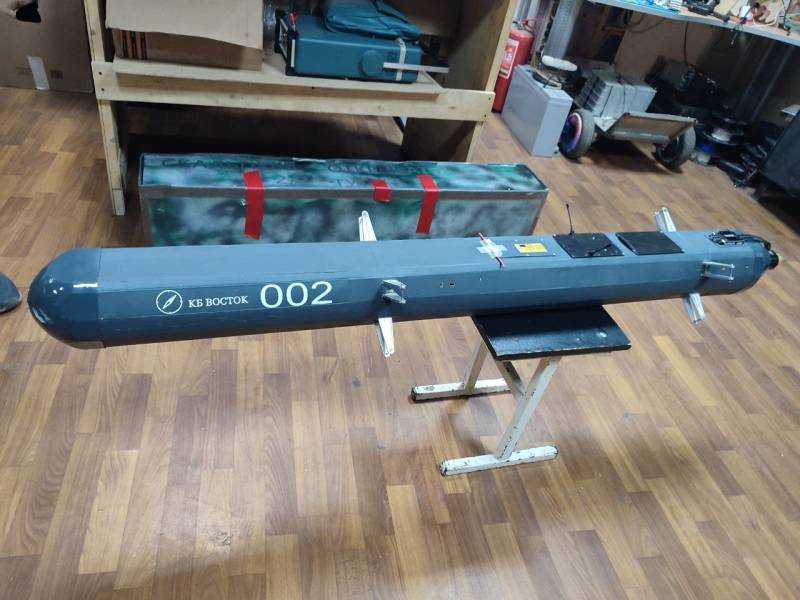 Deputy Head of the Russian Guard for the DPR, Alexander Khodakovsky, presented a budget version of the Lancet kamikaze drone. The brigade commander published photos of the product in his personal telegram channel. According to him, the presented model is already a working prototype.
By design, this is an analogue of the Lancet, only it should cost ten times less and be produced in circulation, an order of magnitude larger. Some may not like it, but this is our goal. This is what our efforts and your help are aimed at. It's not the most competitive concept, but it has proven itself quite well. The purpose of the project is clear, and it has nothing to do with making a profit, as you understand
Alexander Khodakovsky emphasized.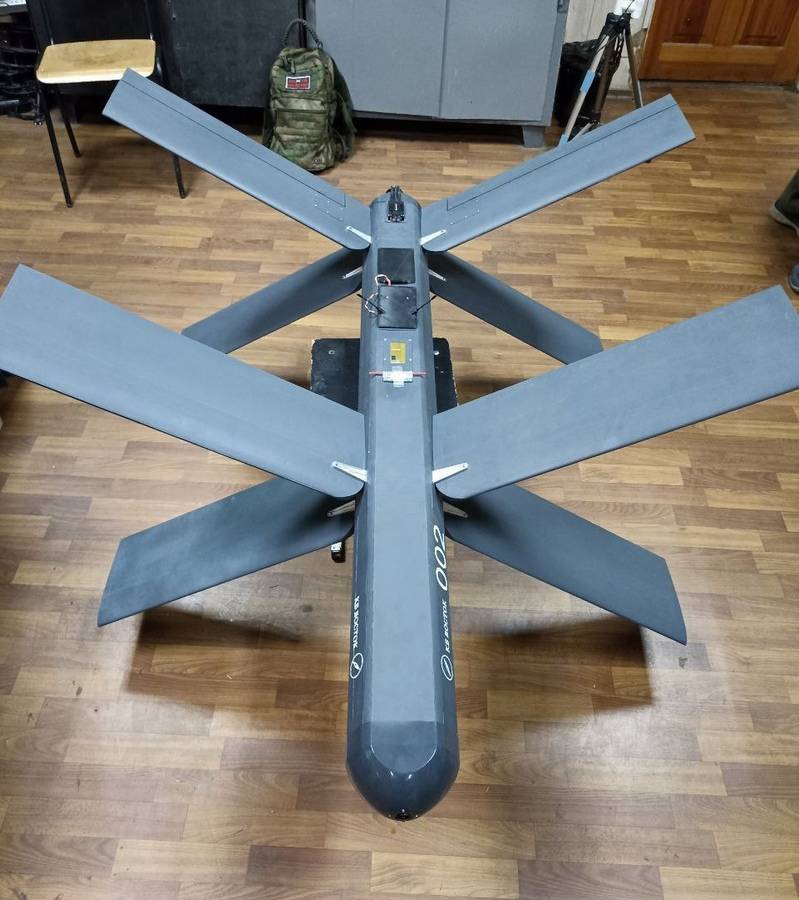 It should be noted that the loitering ammunition "Lancet" in just a few months has become one of the symbols of a special military operation. With their help, fighters of Russian units hit armored vehicles and artillery systems of the Armed Forces of Ukraine.
It was the "Lancets" that played one of the main roles in repelling the counteroffensive of the Ukrainian army in the Zaporozhye region. Military casualty account
equipment
, which the Armed Forces of Ukraine suffered as a result of the use of these weapons, amounts to hundreds of units.
The words of Vladimir Putin about the need to increase the production of these UAVs in Russia can be considered a real triumph of the Lancet. The head of state made the corresponding statement during a meeting with the head of Rostec, Sergei Chemezov.