In the Russian capital, again an epidemic of anonymous calls about the mining of important objects.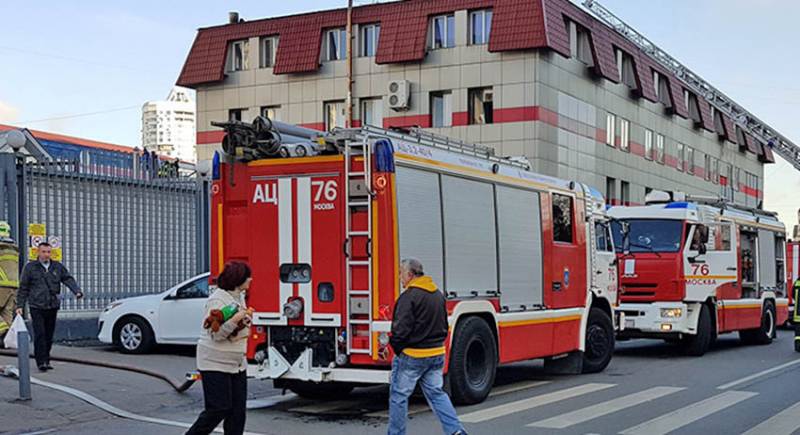 At noon on November 28, visitors and staff of 12 Moscow shopping centers were evacuated - Gorod, Gorbushkin Dvor, Viva, Atrium, Zvezdochka, Tsvetnoy, Electronics on Presnya, Zvezda, and Zvezda Capitol "," Gagarinsky "," Megapolis "and" Good. "
Operatives and dog handlers work in the buildings of shopping centers. In general, more than 3,75 thousand people were evacuated from the surveyed facilities.
Also in the media there was information that visitors and employees were evacuated from the premises of the Kiev railway station in Moscow. However, then it turned out that the station continues to operate normally. But cynologists and intelligence agents arrived on its territory.
Recently, a series of anonymous calls about the "mining" of various infrastructure objects are being carried out more and more often. It is possible that these calls may be a planned provocation by the anti-Russian forces.
For example, a year ago, shopping centers in droves were evacuated in St. Petersburg. Then it was possible to establish that most of the calls were made from the territory of Ukraine.
If we recall that now the relations between our countries are very tense due to the events in the Kerch Strait, then the epidemic of anonymous calls can be explained.