Whatever happens in the Middle East, the United States will always keep its military contingent there.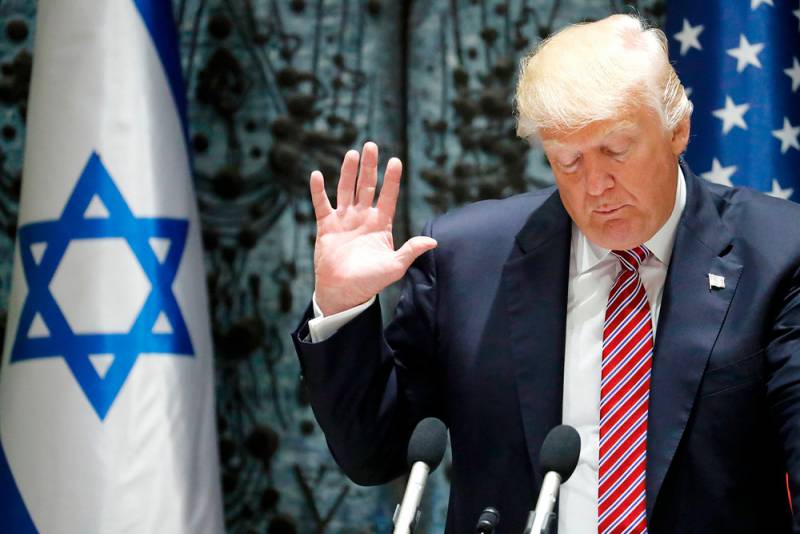 In an interview with a popular American publication
The Washington Post
, US President Donald Trump said that as oil production in the USA increases, it ceases to be a factor that determines the presence of American troops in the Middle East:
Oil is becoming less and less the cause (US troops in the Middle East) because we produce more oil than ever. You know, suddenly there comes a moment when you no longer need to stay there
However, right there, the head of the White House noted that there is another reason why US troops are in the region, and, most likely, will be there for a long time:
Why are we going to stay in that part of the world? One reason is Israel
It must be emphasized that speaking of Israel as the reason for the presence of the American contingent in the Middle East, Trump did not discover anything new.
The special relations between the USA and Israel have been known for a long time, and both sides, on occasion, willingly flaunt it.
It is enough to recall the story of the demonstrative transfer of the US embassy to Jerusalem, which caused an explosion of protest in Muslim countries.