The head of the Security Service of Ukraine (SBU) Vasily Hrytsak said that the Ukrainian boats detained by the Border Service of the Federal Security Service of Russia in the Kerch Strait, were indeed employees of the military counterintelligence agencies of the SBU.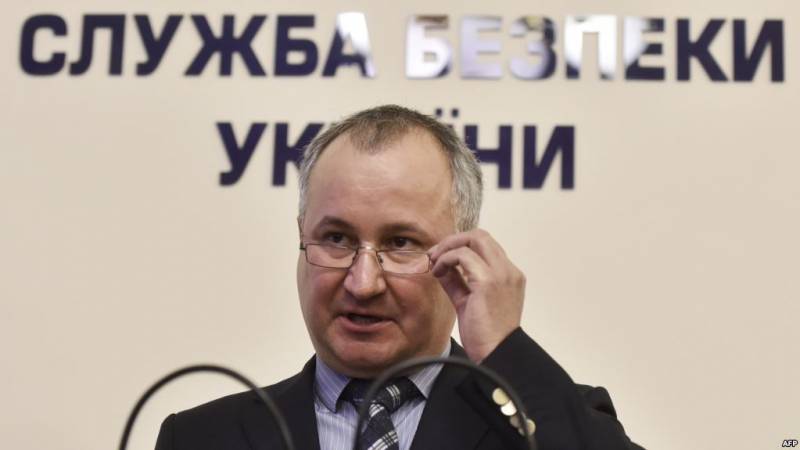 Thus, the head of the Ukrainian special services confirmed the words of the Deputy Permanent Representative of Russia to the UN, Dmitry Polyansky, who stated that two employees of the Security Service of Ukraine were on the detained boats.
This fact was established by the FSB of Russia. It turned out that, for example, on the Nikopol boat there was a senior lieutenant Andriy Drach, an officer in charge of the 7th division of the Main Directorate of Military Counterintelligence of the Security Service of Ukraine.
According to the director of the SBU, his subordinates performed tasks on counterintelligence support of the Naval forces of Ukraine. Interestingly, before this statement, the commander of the Ukrainian Navy Igor Voronchenko refuted the statement of the Russian side on the presence of counterintelligence on the detained ships.
Now Vasily Hrytsak claims that the presence of SBU officers on boats did not contradict Ukrainian law. The head of the Ukrainian special service did not spread about the purpose for which it was necessary to send counterintelligence to boats with crews of several sailors.