The General Staff of the Armed Forces of Ukraine, on the basis of the decision of the National Security and Defense Council of Ukraine, ordered the units and formations to be fully operational, and the Supreme Commander announced the transition to martial law.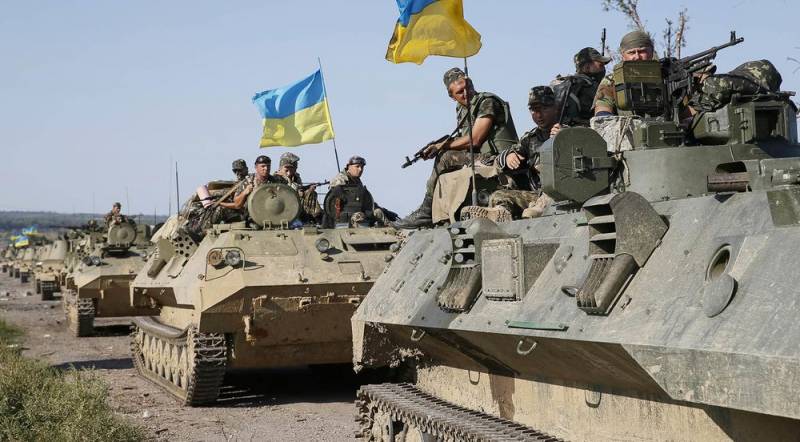 The reason is the detention of the FSB of Russia late in the evening of November 25 of three ships of the Ukrainian Navy. We are talking about the military boats Berdyansk, Nikopol and the tugboat Yany Kapu (he accompanied them, in case they start to sink in the open sea, because the boats are river), which were engaged in provocations from 7:00 in the morning in the territorial waters of Russia.
Poroshenko has already appealed to the deputies of the local parliament with a request to approve the martial law regime for two months. He promised (!) That this would not lead to an immediate mobilization of the population, but that it meant the preparation of the first-rate military men.
He specified that Ukraine, it turns out, is not going to fight with anyone, and martial law does not mean a declaration of war. According to the "great" strategist, martial law is necessary for the defense and protection of Ukrainian land, territorial integrity, sovereignty, independence, and then another set of cliches on this subject.
In this regard, the question arises: what about the "aggression" of Russia, which has been going on for 4,5 years? After all, the Ukrainian leadership does not tire of repeating this throughout all this time. At the same time, accompanying all this with militaristic statements and threats of war.