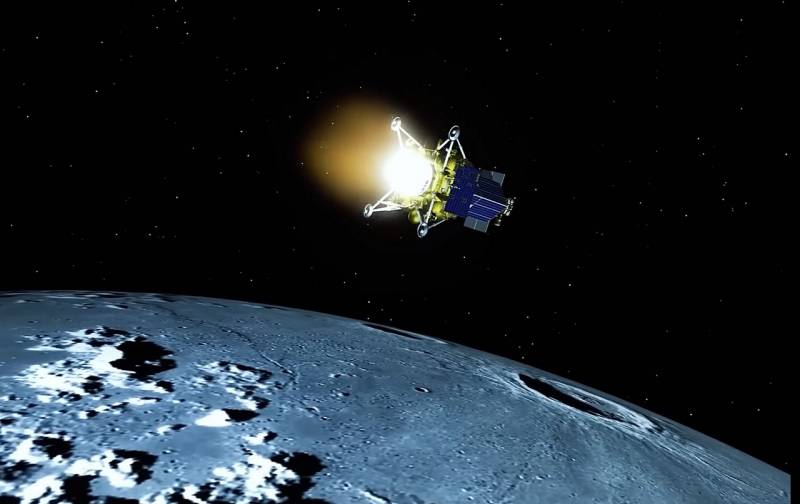 While Europe is "saying goodbye" to its Ariane 5 rocket, which made its last flight last week, "subscribed" Russia continues to develop its space industry.
Not only did our country recently set a record by launching 42 satellites at once with one Soyuz rocket, Roskosmos has even more ambitious tasks in its plans.
Despite the fact that rockets of the Soyuz-2 family still do an excellent job of their functions and are a time-tested "workhorse" for the Russian Federation, Roscosmos is working on a light-heavy Soyuz-5 launch vehicle, which will be able to launch up to 17 tons of payload into LEO. loads. This is twice as much as that of the Soyuz-2 of the middle class.
The heart of a promising rocket will be the RD-171MV engine, the thermal power of which is compared with that of a large power plant.
So, Roscosmos recently announced the creation of a flight model of the aforementioned unit for testing as part of a promising rocket. Two more such engines will be built before the end of this year, which means that in 2024 the Irtysh (Soyuz-5) will be able to carry out its first test flight.
But that's not all positive.
news
from the Russian space industry. It is reported that already on August 11, the first stage of our program for the exploration of the moon should take place. A Soyuz-2.1b rocket with an automatic interplanetary station Luna-25 will be launched from the Vostochny cosmodrome. The latter should make a soft landing and start exploring the soil of the natural satellite of the Earth.
It is worth noting that this news is of particular importance, since if the mission is successful, Russia will do something that no one has been able to do before. The thing is that our station will have to land on the South Pole of a natural satellite, where the terrain is extremely difficult. In addition, sunlight is periodically lost here, which is necessary for recharging the batteries, as well as the radio signal. To date, no country in the world has been able to carry out such a maneuver.
Mission success is estimated at 70%. But it cannot be put off. Firstly, the Chinese have already managed to collect lunar soil in 2020, although they did not land on the South Pole of the Moon, and secondly, the Americans and Indians are already breathing down our backs.