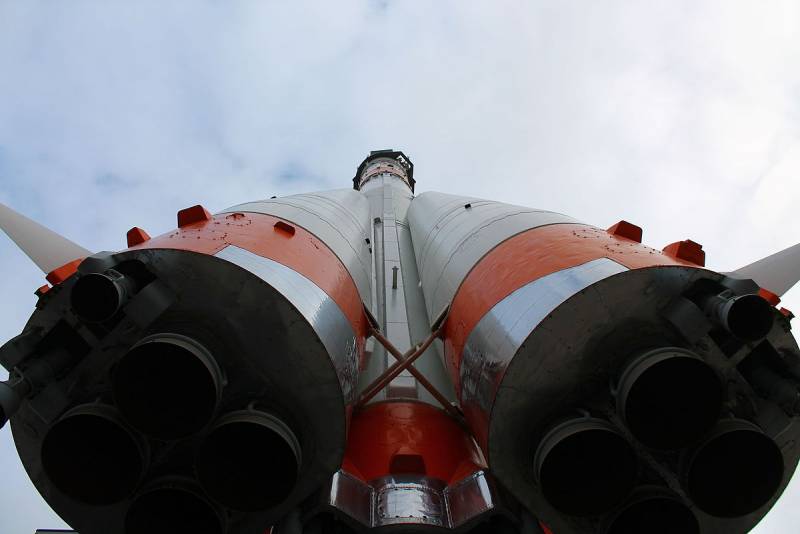 In the bowels of the research and production association Energomash (part of the state corporation Roscosmos), a liquid-propellant rocket engine RD-171MV was created, the thrust of which reaches 800 tons. It is the most powerful rocket engine in the world.
equipment
.
For comparison, the latest Raptor VI engine, designed for the massive Starship rocket, has only 269 tons of thrust.
Roscosmos reported that it will be installed on a promising two-stage Soyuz-5 launch vehicle. Also this year, they plan to complete work on the assembly of the RD-171MV for the second and third Soyuz-5 rockets.
It will launch from the Baikonur Cosmodrome, which Russia shares with Kazakhstan. Previously, Ukrainian Zenith rockets equipped with RD-171M engines were launched from this facility. It is expected that Soyuz-5 will launch a cargo weighing about 17 tons into a reference orbit.
Work on the engine began in 2017. Three years later, fire tests were successfully passed - to date, about two dozen of them have been produced. The relevant design and technical documentation has also been created. After assembling prototypes and various tests, Energomash began production.
The power of the RD-171MV is 246 thousand horsepower. A completely Russian engine, which does not have Ukrainian and other parts, is equipped with fire protection and an updated control system.