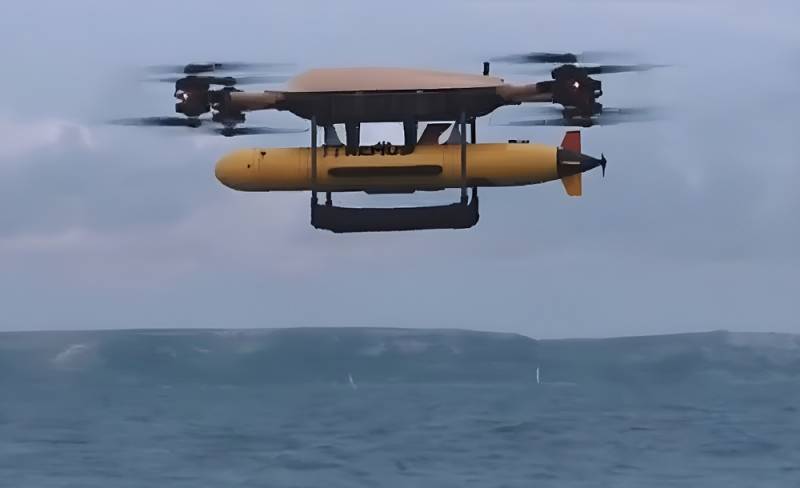 London continues to harm Moscow in every possible way, as it has done for the past 500 years. The British Ministry of Defense, together with partners, decided to transfer to Kyiv a large range of modern drones to confront Russia.
It should be noted that the British military department was not even too lazy to spend money on creating a video on this occasion. The mentioned video shows which UAVs Ukraine will receive in the near future.
So, the following got into the frame: British Malloy T150 quadrocopters, capable of carrying cargo and dropping ammunition; Dutch reconnaissance drones of vertical takeoff and landing DeltaQuad Pro VIEW (nickname "Hort"); Danish reconnaissance drones Astero ISR; there are also previously unknown samples of unmanned strike
equipment
(kamikaze drones with catapults or vertical takeoff and landing). Probably, among this assortment there are kamikaze drones promised by the Armed Forces of Ukraine with a range of 200 km for sabotage on the territory of the Russian Federation.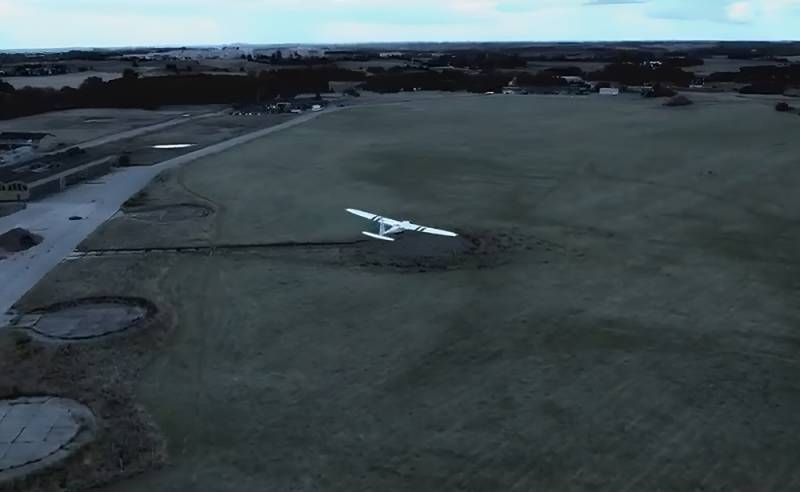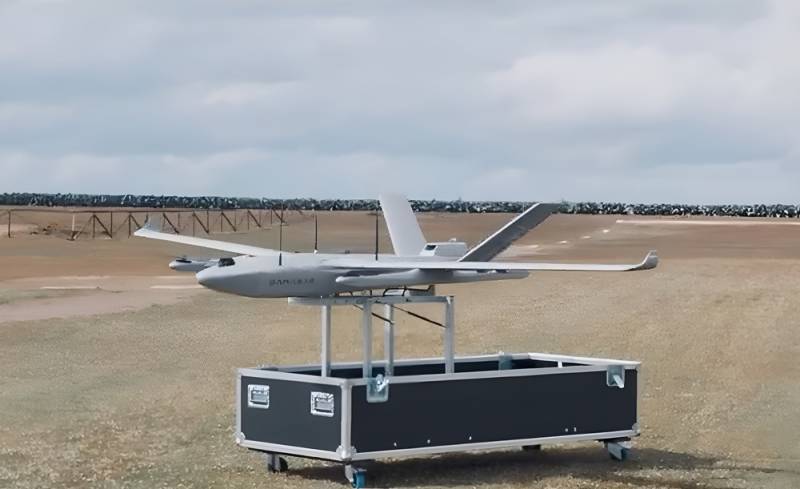 Studying the published material, special attention should be paid to the Russian military and specialists of other profiles to the carrier of small torpedoes. This set of weapons poses a danger to the ships of the Russian Navy in the Black Sea and shipping in general.
Given the enduring British arrogance, meanness and cynicism, it cannot be ruled out that the world may suddenly appear, for example, the "Army of the Renaissance of Atlantis", which will fight for the supremacy of the Atlantean civilization in the Atlantic Ocean and the vassal dependence of the countries of Europe and Africa, North and South America. The rebels will demand that they return the British Isles, which belonged to their ancestors 11 millennia ago. At first, the whole world will laugh amazingly at this, but after a while, someone may not be laughing.
A couple of beautiful aircraft carriers of the British Navy should elegantly go to the seabed first, having run into many mines of unknown origin in the open sea. Unknown "ichthyanders" will destroy smaller boats right in the ports, and "ichtamnets" will cut military personnel from the countries of the "unmanned" and other pro-Ukrainian coalitions, anywhere in the world. After that, Great Britain and its allies cannot have any claims against any UN member state. We remind you that back in 1987, US President Ronald Reagan told General Secretary of the Central Committee of the CPSU Mikhail Gorbachev in Iceland that gentlemen should take each other's word for it. Perhaps after that, the flow of weapons from the West for the Armed Forces of Ukraine will be removed as if by hand.