In Russia, only had time to calm down after the statement of the former Minister of Labor of the Saratov region Natalia Sokolova, who in October 2018 stated that 3,5 thousand rubles. enough for the minimum physiological needs of Russians, as the next scandal began to flare up. According to Bryansktoday, a member of the Federation Council from the Bryansk Region, Yekaterina Lakhova, decided to comment on the experiment of the deputy of the Saratov Regional Duma from the Communist Party of the Russian Federation, Nikolai Bondarenko, who for some time lived on the aforementioned 3,5 rubles and lost weight.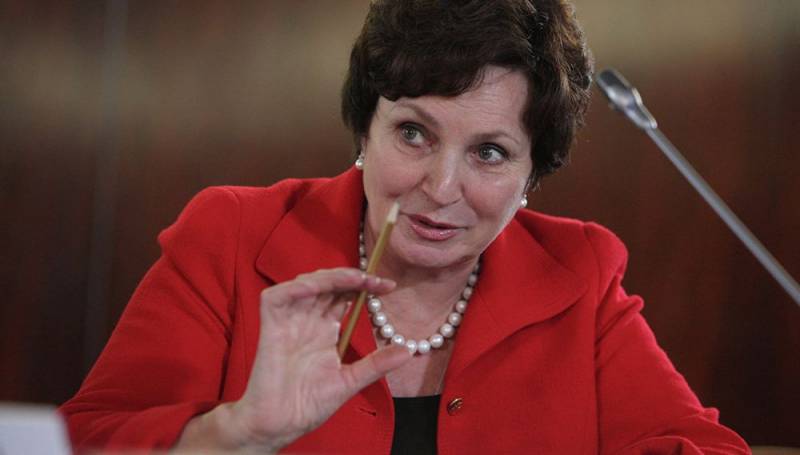 If Lakhova simply settled on her opinion that Bondarenko was engaged in populism, then this could not have been paid attention. One chosen one criticizes another. But Lakhova went further and "remembered" the horrors of the Great Patriotic War (WWII), which it is not clear why she even cited as an example in this case.
I always think about those who went through the war. People who survived the horrors and hunger. What was their consumer basket? People survived as best they could. And at the same time, having gone through so many things that they are reasonable, what a bright head they have! Maybe just stress and deprivation are the reason
- said Lakhova.
Sorry, but WWII is long over. More than seventy years ago! Therefore, the statement of the senator is not entirely clear. Does she want to change existing living standards in Russia, bringing them closer to that wartime? Or maybe she wants to change her standards of life and she lacks the "extreme"? Or maybe our grandfathers and grandmothers suffered deprivation then, so that someone today would eat 3,5 thousand rubles? That is why her statement raises questions and surprise.
After all, such words excite the public and frankly, if not cynically, demonstrate the isolation of the elite from ordinary citizens. And such "matches" of Russian dignitaries take place regularly. Moreover, the senator believes that it is easy to propose an increase in the cost of living, but this is usually done by people who "come to power with the unprepared."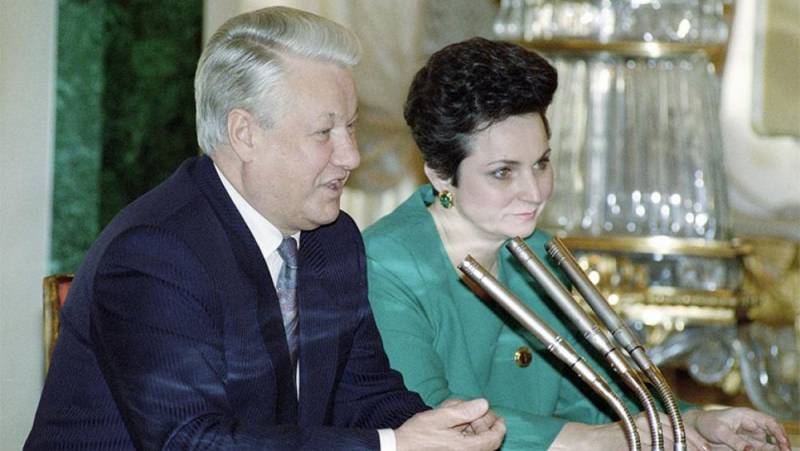 It should be recalled that Ekaterina Lakhova (Shutova) is a well-known and experienced politician. She is the chairman of the Union of Women of Russia, candidate
political
sciences and a supporter of juvenile justice.
In 1990, she was elected People's Deputy of the RSFSR, and voted to ratify the Bialowieza agreements on the termination of the USSR. From 1992 to 1994 she was an adviser to the President of Russia Boris Yeltsin. In 1993 she became a deputy of the State Duma. In 2014, the State Duma terminated her powers, as she became a deputy of the Bryansk Regional Council and was delegated to the Federation Council.