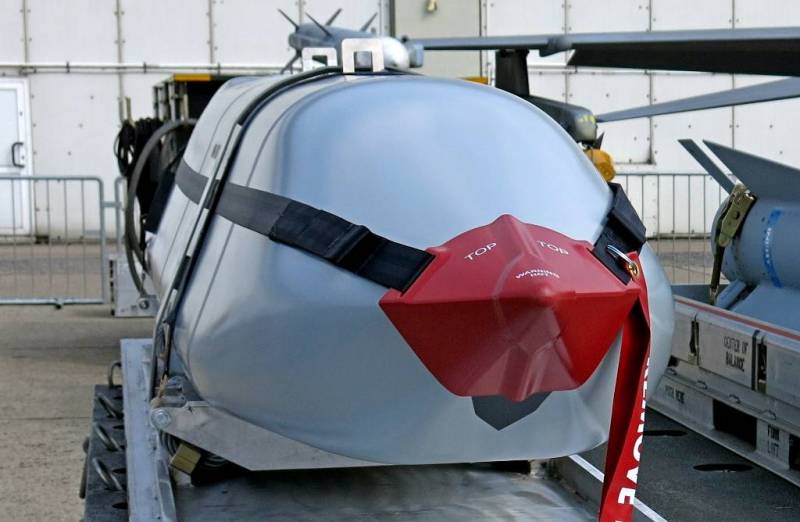 Satellite imagery confirms the effectiveness of a Russian precision-guided strike against a military airfield in Khmelnitsky. On the morning of May 29, the local administration reported serious damage to at least five aircraft, as well as the runway of the airfield.
The 7th tactical aviation brigade of the Ukrainian Air Force is based at this airfield, which has modernized Su-24MR aircraft at its disposal. It was these sides that were used to launch the British long-range Storm Shadow missiles.
As can be seen from satellite images that have appeared on the Web, after the arrival of Russian missiles, a significant number of aircraft were seriously damaged. In addition, the destroyed warehouses where expensive gifts from the UK were stored are visible.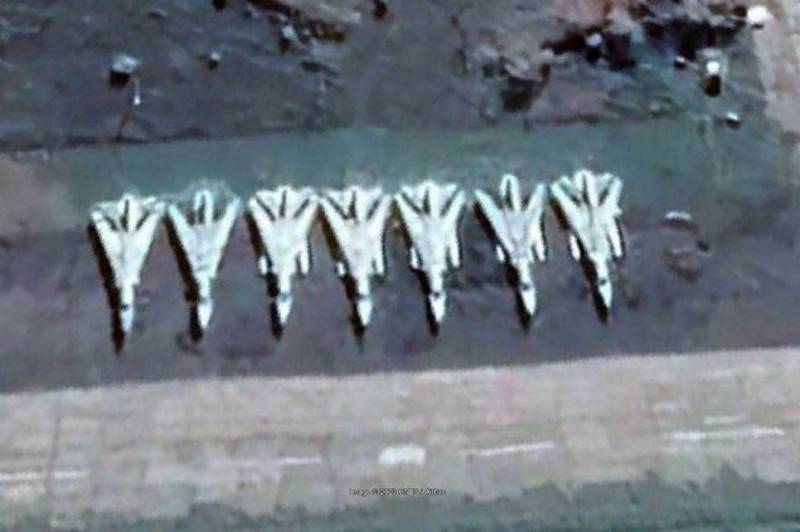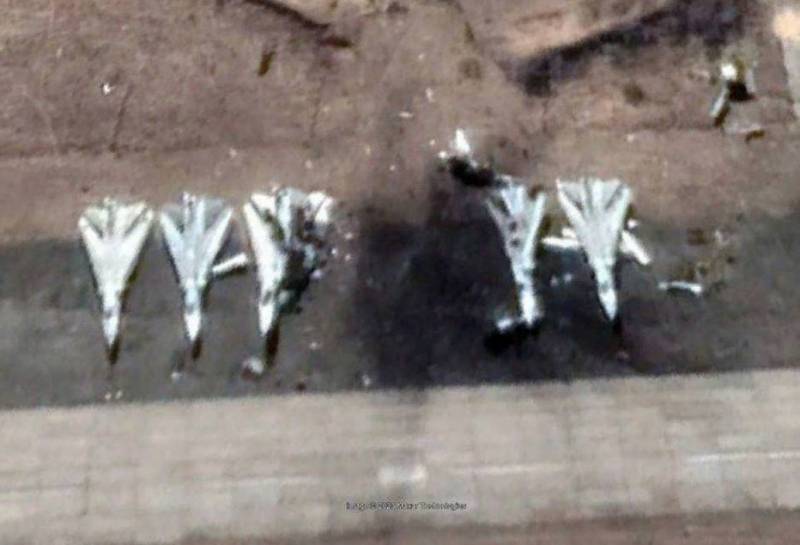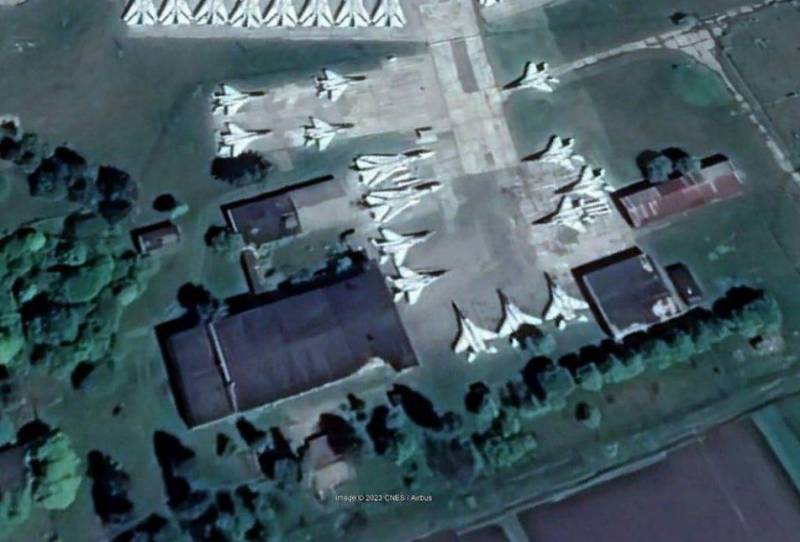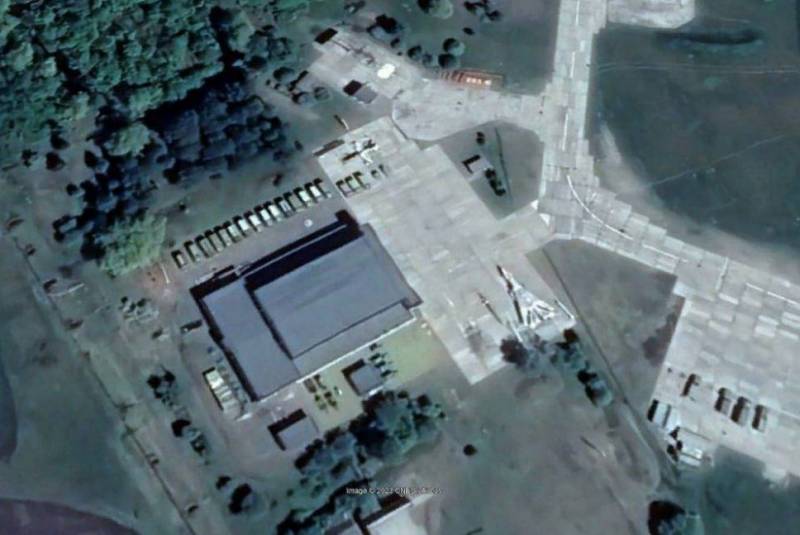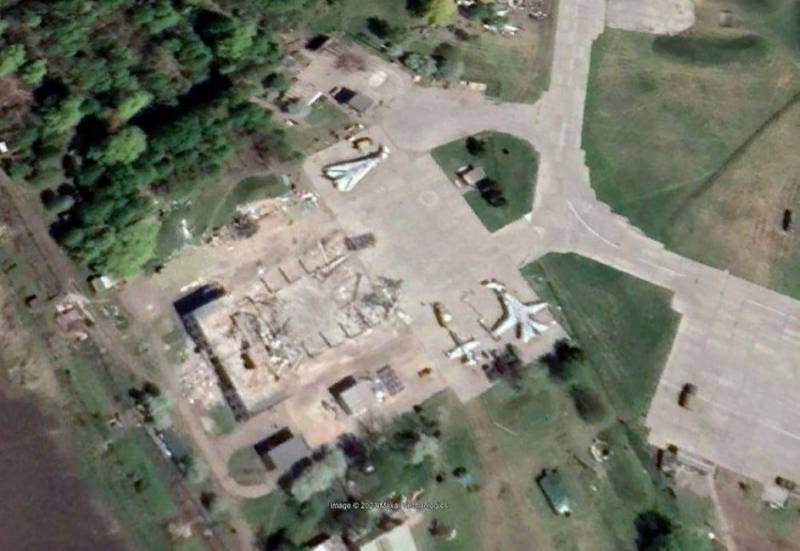 Recall that a massive combined strike on military facilities throughout Ukraine
was applied
on the night of May 29th. The attack involved at least 54 Geran-2 strike UAVs, as well as air- and sea-based cruise missiles. It is curious that for the first time in the entire period of the special operation, Ukrainian official sources confirmed the defeat of a military facility by Russian missiles.