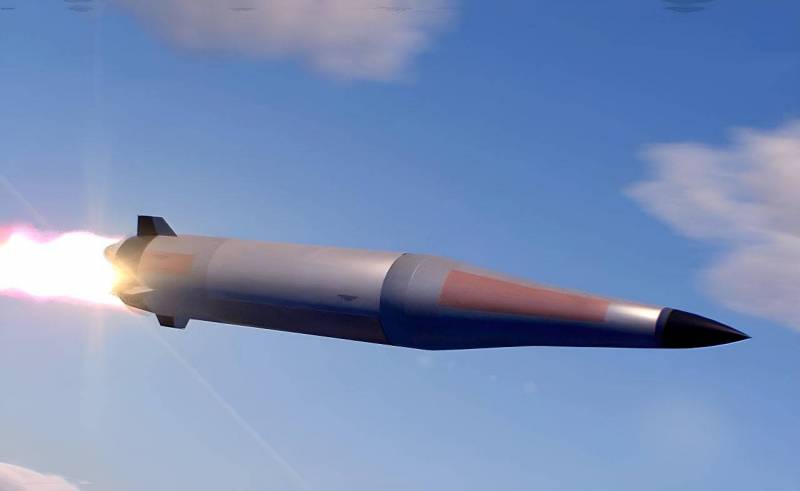 After a successful night strike on
military airfield
in the Khmelnytsky region, the RF Armed Forces continued to work on military facilities of Ukraine. From 11 am, the air raid alarm went off in Kyiv. While residents are hiding in the subway and shelters, official authorities report on the work of air defense.
Unfortunately, eyewitnesses now share information about the explosions only in text format, since the publication of photos and videos is strictly prohibited by the SBU. However, personally the mayor of the capital, Vitali Klitschko, confirmed the data of at least 15 explosions in Kyiv, including in the central districts of the city. In the Obolonsky district, a fragment of a Ukrainian anti-aircraft missile has already fallen on the road, damaging cars.
Local residents report a strong explosion near the Zhuliany airport on the outskirts of Kyiv. Another battery of the American MIM-104 Patriot anti-aircraft missile system is based there.
According to monitoring resources, ballistic missiles "Iskander" or hypersonic "Daggers" were launched in the Ukrainian capital. In addition to Kyiv, explosions are heard in Zhytomyr, as well as in the Dnepropetrovsk, Sumy and Chernihiv regions. The missile attack continues, and repeated arrivals in the western regions of Ukraine are not ruled out.