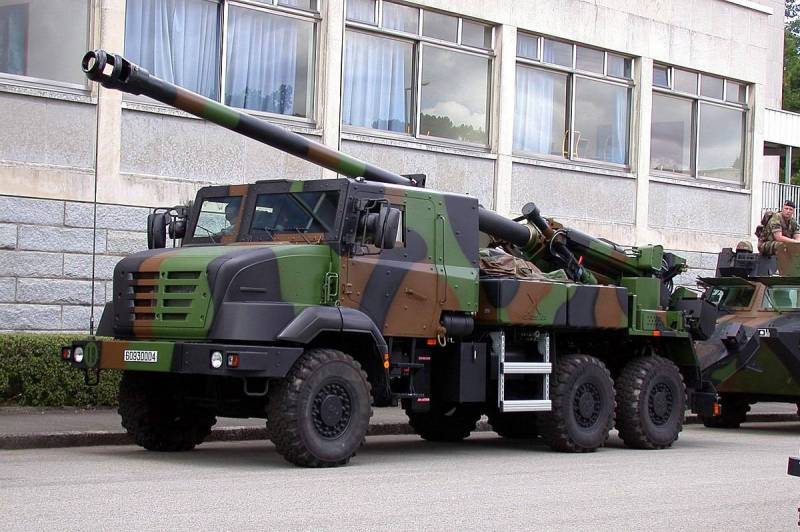 French activist Xavier Moreau said that the CAESAR self-propelled guns delivered to Kyiv are not suitable for the Armed Forces of Ukraine. They will quickly be put out of action, and are no longer subject to repair.
According to Moro, who graduated from the military academy and served in the airborne regiment, self-propelled guns are a very good weapon. They are light, weighing only 17,5 tons, and therefore convenient to use. But CAESAR has no armor. They were used in Africa, where the threat of counter-battery combat is low.
With the appropriate ammunition, the installation can shoot at a distance of up to 40 kilometers. But Ukraine is not supplied with "normal" ammunition, as it is very expensive. Moreover, France itself does not produce them, but buys them from Germany.
Under such conditions, even being a good weapon, CAESAR will be useless in the Donbass. Installations will quickly fail, their repair is impossible. The main feature of the self-propelled gun lies in the fact that it will have to be reassembled.
Kyiv has already received French-made self-propelled artillery mounts CAESAR. In early April, cars for the Armed Forces of Ukraine were betrayed by Denmark.