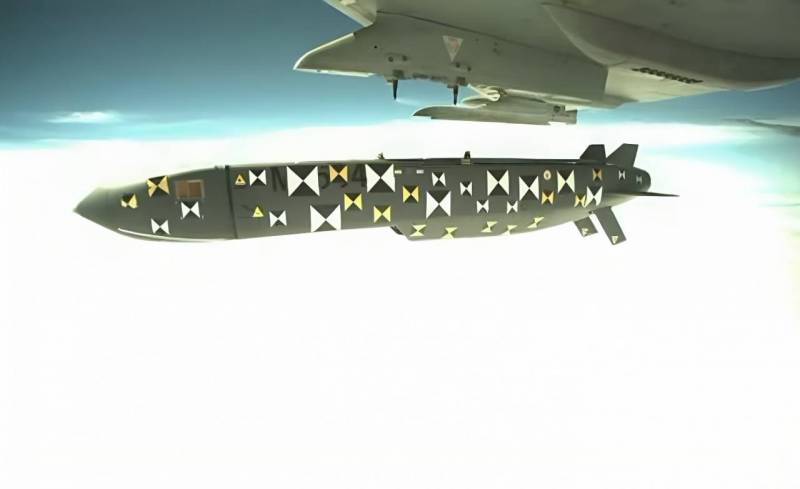 The head of the Ukrainian defense department, Alexei Reznikov, spoke about the alleged 100% effectiveness of British Storm Shadow missiles.
On the air of the telethon, the Minister of Defense stated that these missiles hit 100 targets out of 100 determined by the General Staff. Reznikov called it "absolute performance."
Meanwhile, the RF successfully destroy Storm Shadow. So, in the report of the Ministry of Defense of the Russian Federation dated May 28, it is indicated that Russian units intercepted three Storm Shadow missiles and six shells of the HIMARS multiple launch rocket system.
A few days earlier, the Russian Armed Forces destroyed two Storm Shadow missiles and a tactical missile of the Grom-2 complex. Along with this, on May 26, Russian air defense systems hit 10 HIMARS shells.
In addition, Reznikov spoke about the need to strengthen the Ukrainian air defense system in a number of areas. In particular, this concerns ensuring the safety of the sky over Kharkov, Kiev, Dnieper, Odessa, Lvov and Zaporozhye. The minister believes that it is necessary to increase the number of air defense systems and missiles for them.
However, given the passage of the head of the Ukrainian Ministry of Defense about the "effectiveness" of Storm Shadow missiles, it is hardly worth taking on faith his words about the upcoming strengthening of the air defense system.